When you let data into the midst of your communication – you deliver the most compelling customer experiences. Our customers know this.
At Raptor we work with all sorts of businesses from a variety of industries. They all share a progressive mindset, and an eagerness to use behavioral data to make smart and profitable decisions.  
Some of our valued customers
Trusted by Leaders Across Industries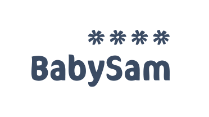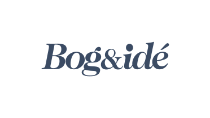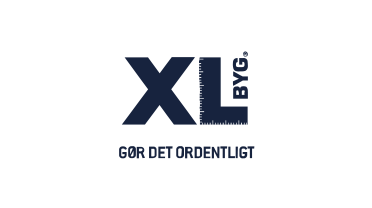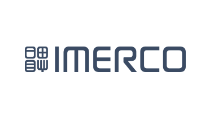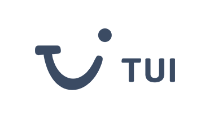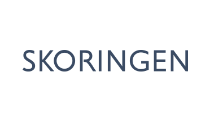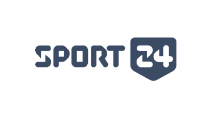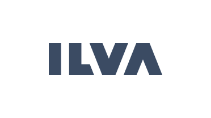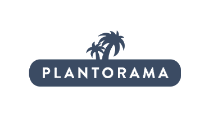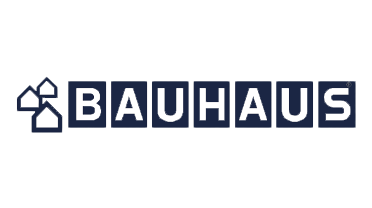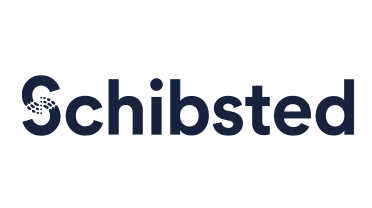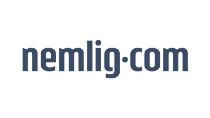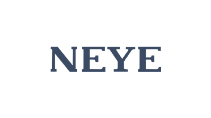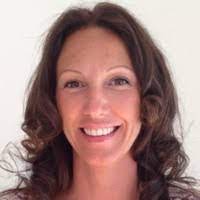 Anette Colmenius, eCRM Manager - TUI
Following a quick and flexible implementation process, Raptor's intelligence has helped us present relevant travel recommendations to our customers resulting in a substantial Raptor-assisted revenue lift and a high ROI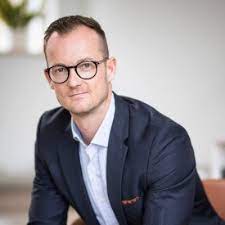 Nicolai Lind Jørgensen, E-Commerce Manager - Bog&idé
Raptor Services helped us realize revenue we otherwise would not have captured. In about 3 weeks we saw our revenue lift go from 3.74% to 15.84% as a result of working with the team at Raptor to optimize our solution

Jeppe Grue, Head of Sales - Nemlig.com
Our mission is to create the most personal shopping experience. We chose Raptor because it can offer individualized, highly relevant experiences, which are automated and accurate. These highly relevant experiences create customer loyalty and higher customer lifetime value.
All the proof you need
Successful
Customer Stories
With 300+ customers in 40+ countries, Raptor Services provides personalization and recommendation solutions on a global scale to many different industries.


Let us show you what you can achieve with premium personalization


A Raptor expert can share more about the product and answer any questions you have.