Fashion, Sports & Apparel 
A
data driven
and
personali
z
ed
fashion industry
Fashion, Sport & Apparel industry
One of the few certainties in fashion is that nothing stays the same, and the opportunities offered by technology are continuing to evolve.
An important task for fashion decision-makers is to combine technology with creativity and automate operations in a way that is sustainable in the years to come. All to stay ahead of the competition!
You will need to find opportunities in the shifting consumer patterns and marketing strategies while the recession roars. The goal is to make the most of every lead – whether the conversion happens now or in the future.
4 key facts
How personalization impacts the fashion industry
Cases
See how other fashion brands succeed with personalized marketing
Shoe-D-Vision
increased their overall conversion rate by 19% using personalization
Sport24
achieved a 92% ROAS increase with our CDP
NEYE
A 360 personalized customer experience 
DK Company
Combining gamification and personalization has increased performance and user experience
Zizzi
achieves a +8% conversion rate on Price Drop Triggers
Do you want to take your omnichannel strategy to the next level?
Download the Omnichannel Personalization guide and find out how.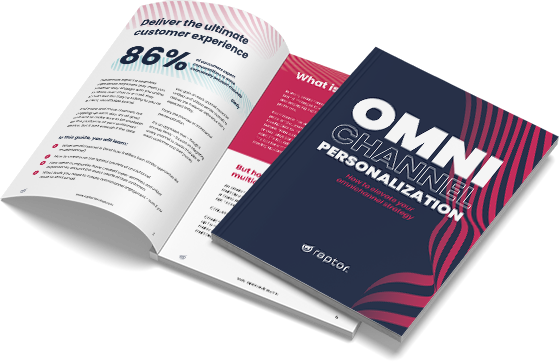 Focus areas for the fashion industry
Win the hearts of your customers
– again and again
As shoppers return to physical stores, it is the time for brands to optimize their omnichannel experiences. Data from McKinsey shows that omnichannel customers shop 1,7 times more than single-channel customers, and they also spend more. So, make sure you create synergy and use your offline data online and reverse.
Personalization for the entire journey
Personalization is not magic – it's a method. When working with personalization in fashion, you can offer real-time recommendations to each customer. Show them clothing that matches their budget, style, brand, and body type. You can also use the same data for spotting trends when making inventory decisions.
Future-proof data strategy
Data-protection is important, and you need to comply with GDPR and optimize your data strategy in order to meet the ever-rising privacy standards.
The best way is to take full ownership of your data by focusing on 1st party data. Unify data from every channel and touchpoint in order to keep your customer data safe and deliver personalized and relevant experiences.
Churn predictions and CLV
Are your customers serial returners or brand ambassadors? Get full intel on each of your customers and their value to your business. With a CDP, you can analyze your entire user population and create audiences to meet each of your business goals. Learn more about CLV models here.
Join our fashion customers
Bestseller
jack and jones

Sport24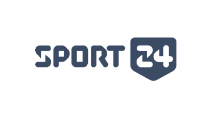 vero moda

Skoringen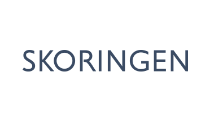 Zizzi
NEYE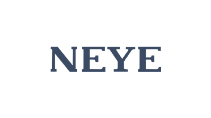 DK Company

Achieve your business goals with best-in-class data activation tools
We have been working with a lot of different fashion brands and we tailor each solution to your needs and existing tech stack. We help you collect, store, analyze, and activate your customer data through a variety of services designed to give your customers a personalized experience.
At Raptor, we understand the importance of getting the most from your investment. That's why we schedule regular status meetings to make sure we are aligned and up to date with your needs and targets, and if anything needs changing.
Wanna hear more about how we can support your growth with premium personalization & cross-channel data activation? 
How to boost sales with personalization in your fashion ecommerce
Why Customer Loyalty is crucial in the fashion industry - Raptor Services
4 ways to personalize your fashion ecommerce - Raptor Services