Learn everything you need to know

Find webinars, e-books, guides, blogposts and events to help you become an expert in data driven services.
Want to stay ahead of the curve? Sign up for our newsletter and be the first to know.
Explore Your Favorite Topics
Read & Grow
Blogposts & News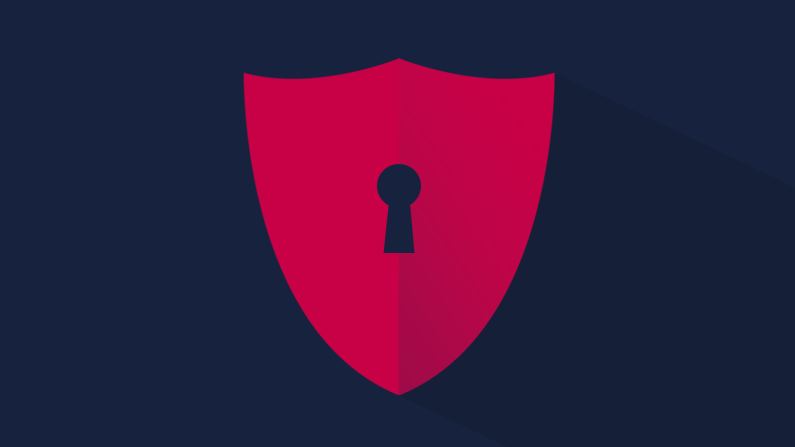 With new privacy laws constantly seeing the light of day, ways to protect data have never been more important. The Trust Center is a new privacy-preserving tool that exists within Raptor Services' solutions. Within the Trust Center, only a person registered as the...
read more
Understanding the benefits of a customer data platform (CDP) can become quite the mind puzzle if...
read more
The end of third party data means that your only future-proof way to collect data from your...
read more
Success stories from our customers
Case Stories


Let us show you what you can achieve with premium personalization

A Raptor expert can share more about the product and answer any questions you have.
Join our upcoming events online & offline
Events & Webinars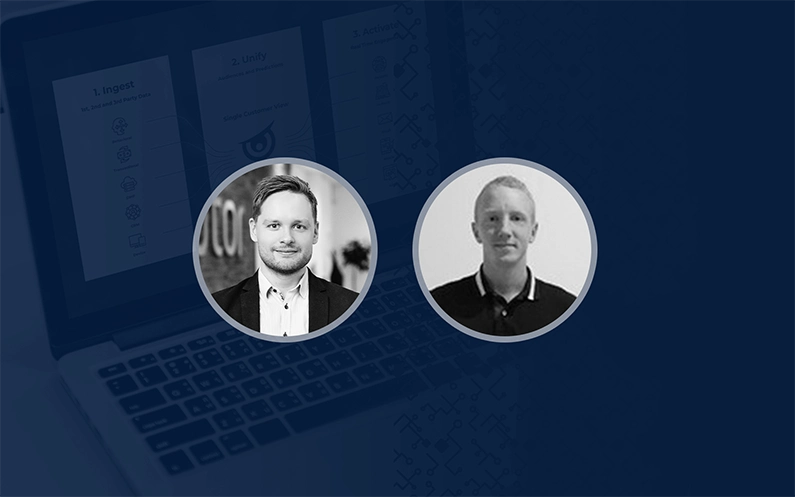 Resolution Media X Raptor Services Privacy & Performance: Sådan holder du liv i dine data efter 2022 Information Format: WebinarDato: 08. december 2021Time: 10.00-10.45Pris: Gratis Oplæg fra: Kim Kristensen (Resolution Media), Anders Spicker (Raptor Services)....
read more
Get in-dept information on your favorite topic
E-books & Guides
Learn about the behavioral psychology behind personalization on both your website and in e-mail.
read more
Find out how you can personalize your Black Friday experience with this guide.
read more
In this e-book, we help you with how you make a new data strategy that will survive changes in the cookie landscape.
read more
Stay up-to-date
Sign up for our newsletter