Learn everything you need to know

Find webinars, e-books, guides, blogposts and events to help you become an expert in data driven services.
Want to stay ahead of the curve? Sign up for our newsletter and be the first to know.
Explore Your Favorite Topics
Read & Grow
Blogposts & News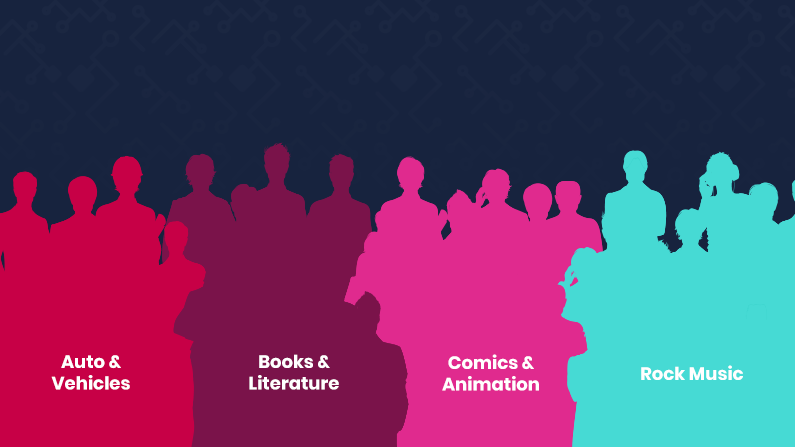 Bad news. Things are not looking great if you were hoping for an easy solution to the 3rd party cookie debacle. Maybe you're taking the necessary steps to replace them. Or maybe you're hesitant to act, just like most of the industry. Feeling confident?...
read more
It has never been more difficult to become fully informed on the different types of CDPs out...
read more
The Customer Data Platform (CDP) continues to be a hot topic in the world of marketing, sales, IT...
read more
Success stories from our customers
Case Stories


Let us show you what you can achieve with premium personalization


A Raptor expert can share more about the product and answer any questions you have.
Join our upcoming events online & offline
Events & Webinars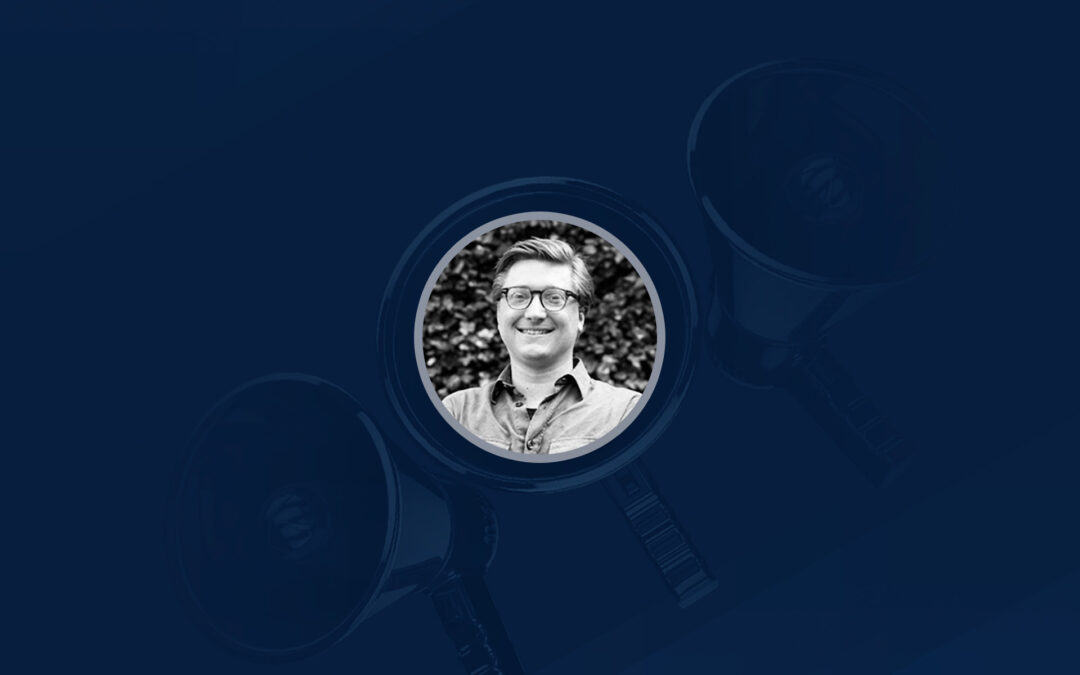 Om du jobbar med marknadsföring, så vet du förmodligen att Martech-landskapet är enormt och blir blir svårare och svårare att navigera. Martech växer och nya lösningar och verktyg tillförs varje dag.
read more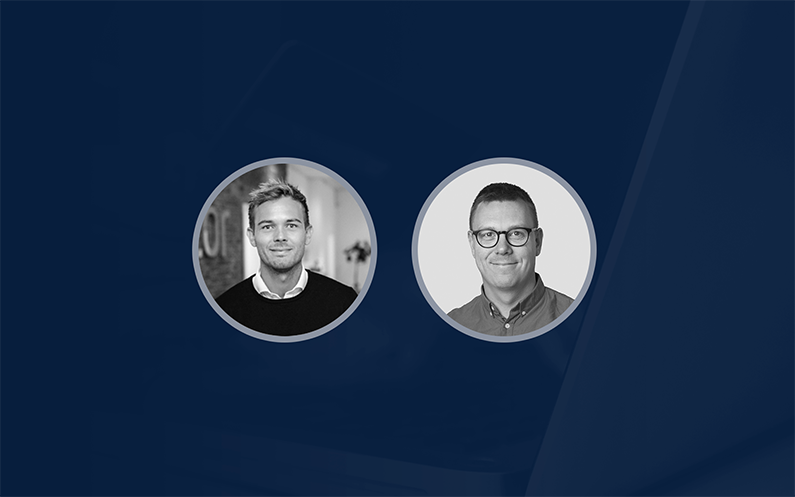 En kombi, der giver dig mulighed for at møde dine kunder, hvor de er, og målrette dem med skræddersyede budskaber til netop dem og deres trin i kunderejsen.
read more
Get in-dept information on your favorite topic
E-books & Guides
Your guide to the most important marketing strategy in 2022
read more
Stay up-to-date
Sign up for our newsletter