Learn everything you need to know

Find webinars, e-books, guides, blogposts and events to help you become an expert in data driven services.
Want to stay ahead of the curve? Sign up for our newsletter and be the first to know.
Explore Your Favorite Topics
Read & Grow
Blogposts & News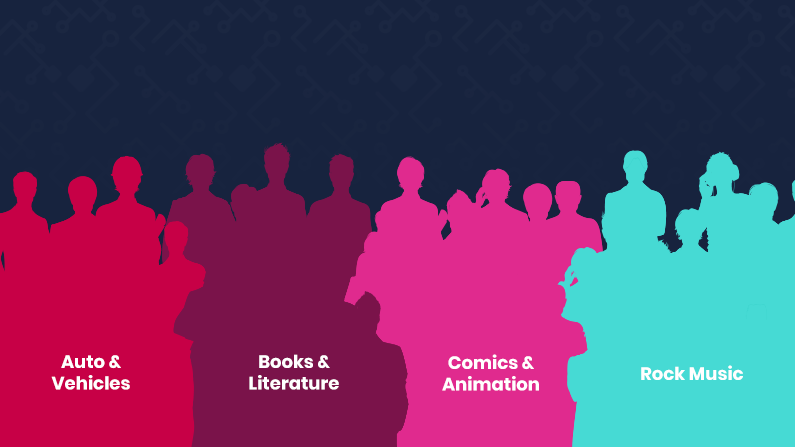 Bad news. Things are not looking great if you were hoping for an easy solution to the 3rd party cookie debacle. Maybe you're taking the necessary steps to replace them. Or maybe you're hesitant to act, just like most of the industry. Feeling confident?...
read more
It has never been more difficult to become fully informed on the different types of CDPs out...
read more
The Customer Data Platform (CDP) continues to be a hot topic in the world of marketing, sales, IT...
read more
Success stories from our customers
Case Stories


Let us show you what you can achieve with premium personalization


A Raptor expert can share more about the product and answer any questions you have.
Join our upcoming events online & offline
Events & Webinars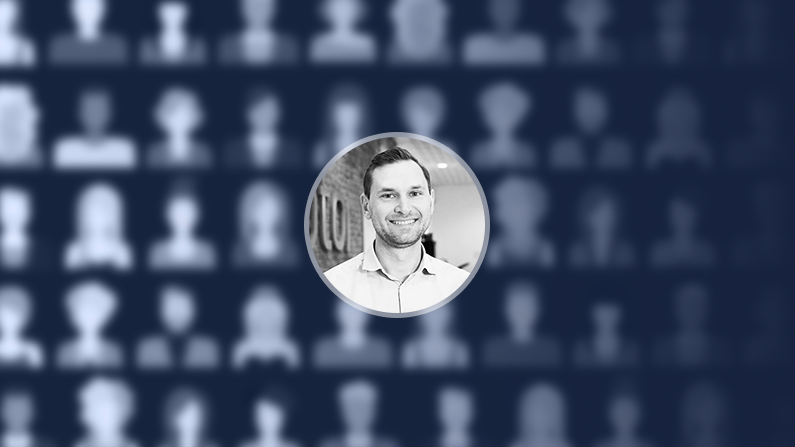 WEBINAR: 30 minutes onHow to start thinking Customer Data PlatformInfo Format: WebinarDate: 10th of FebruaryTime: 10.00 - 10.30 (am) Speaker: Jeppe Godske Olsen (Raptor Services) The webinar was held in DanishDo you really understand what your customer wants? ...
read more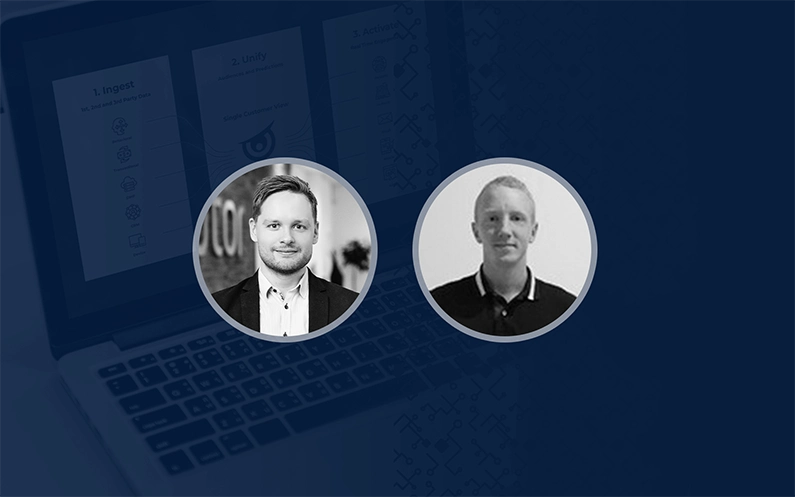 Resolution Media X Raptor Services Privacy & Performance: Sådan holder du liv i dine data efter 2022 Information Format: WebinarDato: 08. december 2021Time: 10.00-10.45Pris: Gratis Oplæg fra: Kim Kristensen (Resolution Media), Anders Spicker (Raptor Services)....
read more
Get in-dept information on your favorite topic
E-books & Guides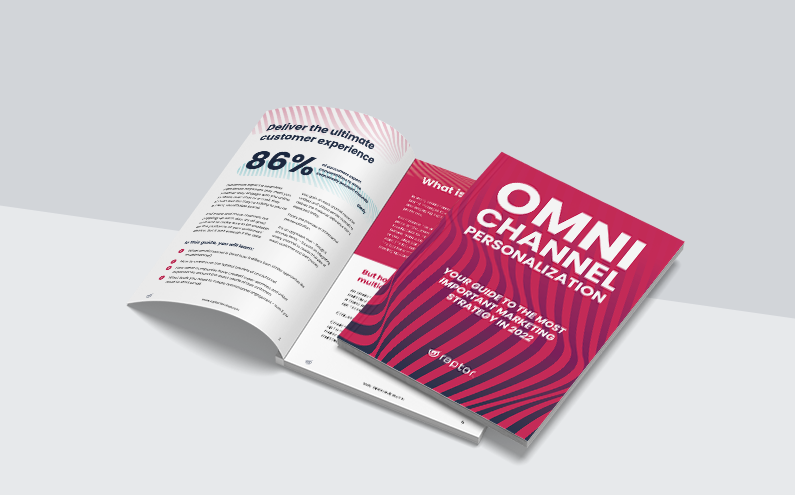 Your guide to the most important marketing strategy in 2022
read more
Download here Fill out the form below to get your Complete CDP Guide. ⬇ What Is The CDP Guide...
read more
Stay up-to-date
Sign up for our newsletter