Learn everything you need to know

Find webinars, e-books, guides, blogposts and events to help you become an expert in data driven services.
Want to stay ahead of the curve? Sign up for our newsletter and be the first to know.
Explore Your Favorite Topics
Read & Grow
Blogposts & News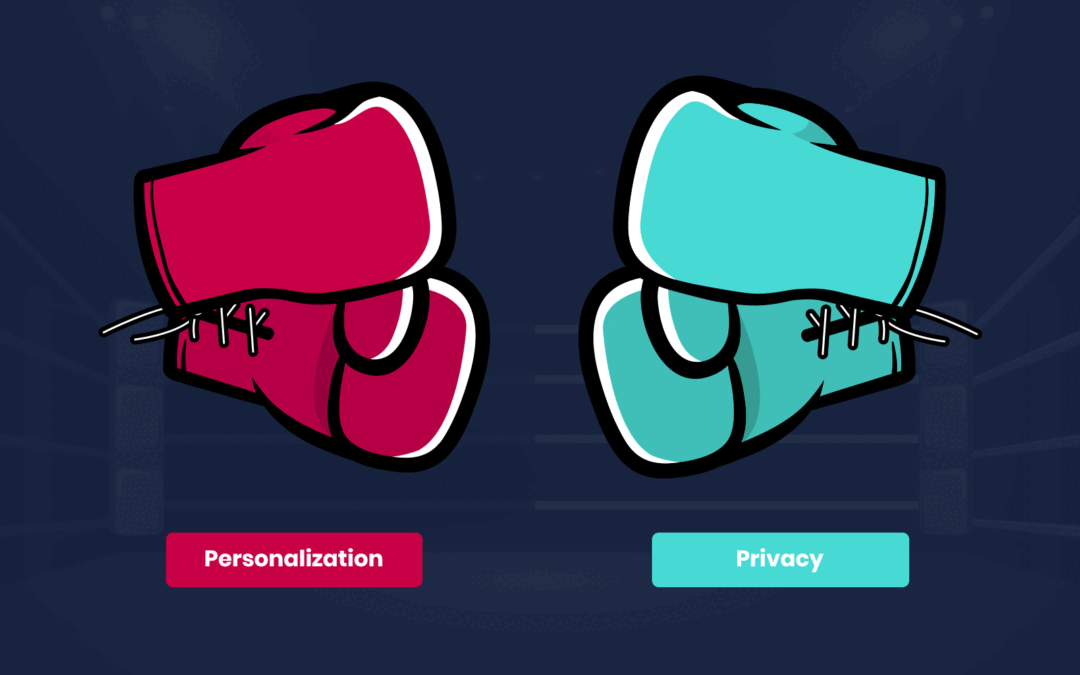 If you work with online marketing and sales, you know that customer data is everything. It's your ultimate way of targeting and retargeting your ads and other marketing efforts to reach your prospects. And the more detailed data you have, the better you will be at the...
read more
Omnichannel is about creating consistent customer experiences across all channels. At Raptor we call it Personalized Omnichannel.
read more
Some may love it, some may hate it, but there's no way around it – Black Friday is just around the...
read more
Success stories from our customers
Case Stories


Let us show you what you can achieve with premium personalization

A Raptor expert can share more about the product and answer any questions you have.
Join our upcoming events online & offline
Events & Webinars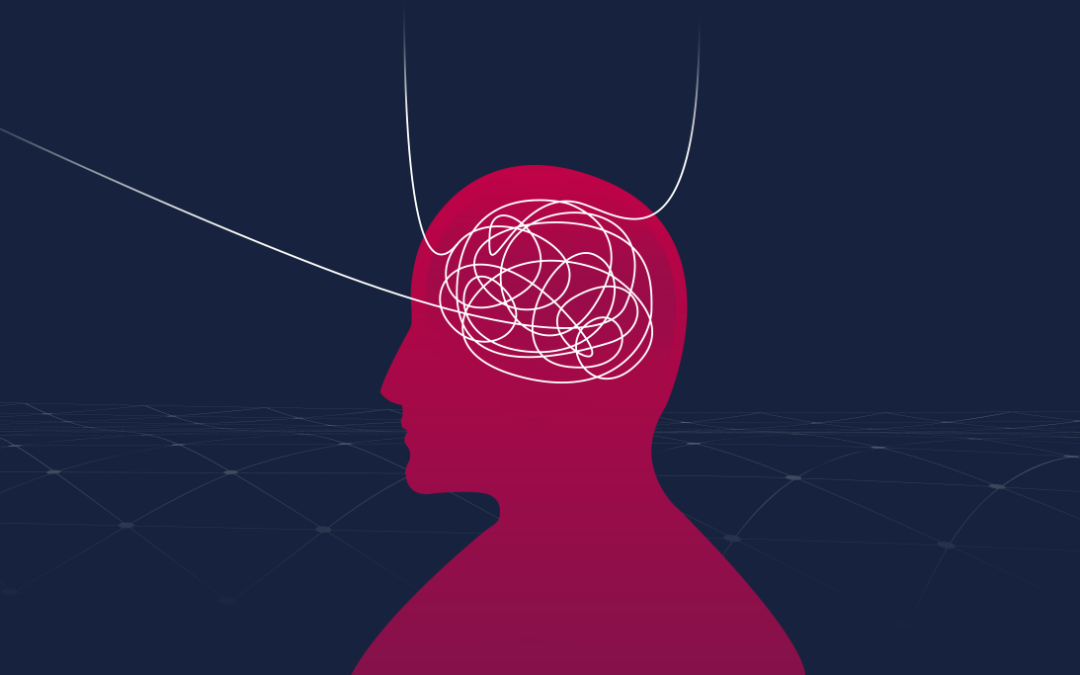 Dansk Erhvervs E-handelskonference 2021Psykologien bag personalisering: Hvorfor timing og triggers tænder dine kunder og øger konverteringenSe eller gense videoen fra Dansk Erhvervs E-handelskonference: Hvordan påvirker en anden kundes valg af sandaler dit køb? Alle...
read more
Get in-dept information on your favorite topic
E-books & Guides
In our brand-new guide, we uncover the behavioral psychology behind personalization on both your website and in e-mail.
read more
Find out how you can personalize your Black Friday experience with this guide.
read more
In this e-book, we help you with how you make a new data strategy that will survive changes in the cookie landscape.
read more
Stay up-to-date
Sign up for our newsletter