The future is about delivering personalized customer

experiences
Connect and activate your customer data with premium personalization and a Customer Data Platform
Recognize users and their behavior across platforms
Personalize content and product recommendations
Make customer data available in all marketing channels
Join 300+ customers worldwide
Trusted by Leaders Across Industries
Customer Data Platform
Offer personalized customer experiences by unifying customers' touchpoints across all platforms and channels. A Customer Data Platform (CDP) makes it possible to give a personal impression no matter where you meet your customer.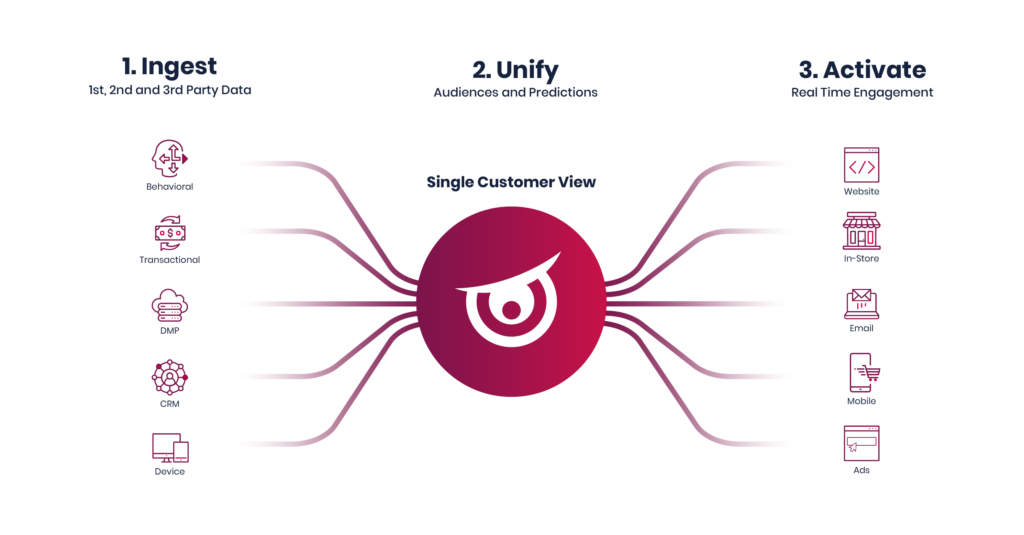 Merchandising
Combine the ability to Merchandise products while maintaining the power of relevance, which in the end will boost your campaign performance.
Utilizes your recommendation modules as advertising space on the channel of your choice.
Explore the Raptor Merchandising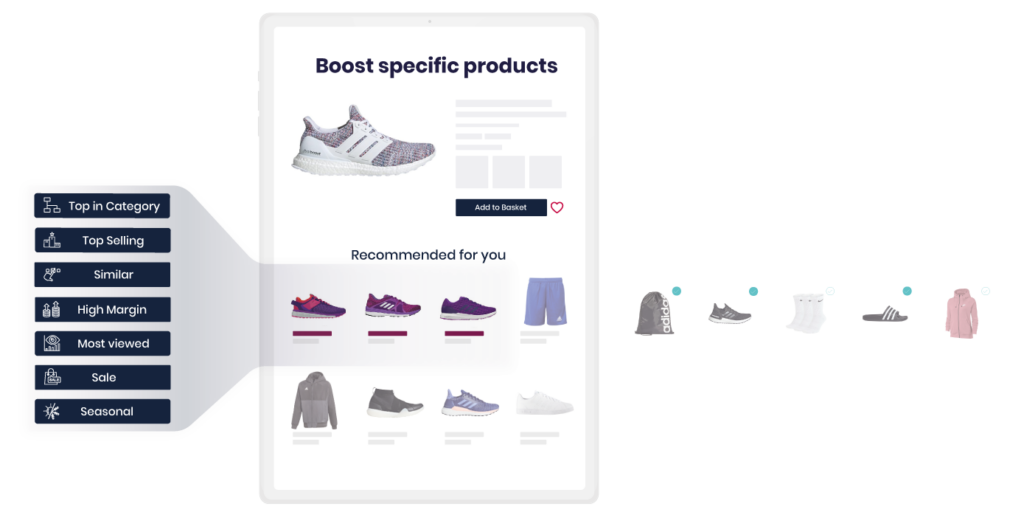 Website Personalization
Empower real-time personalized product recommendations that can help you create a unique shopping experience every time. 
Giving customers a unique experience increases your basket size, order value, revenue per visit and improves the customer experience significantly. Personalization is customer service in all the places your customers need it.
Explore Raptor Website Personalization
E-mail & Triggers
Highly personalized e-mails with product recommendations tailored to the individual subscriber.
Personalized product recommendations in your e-mails will inspire your subscribers to engage and convert.
Explore E-mail Personalization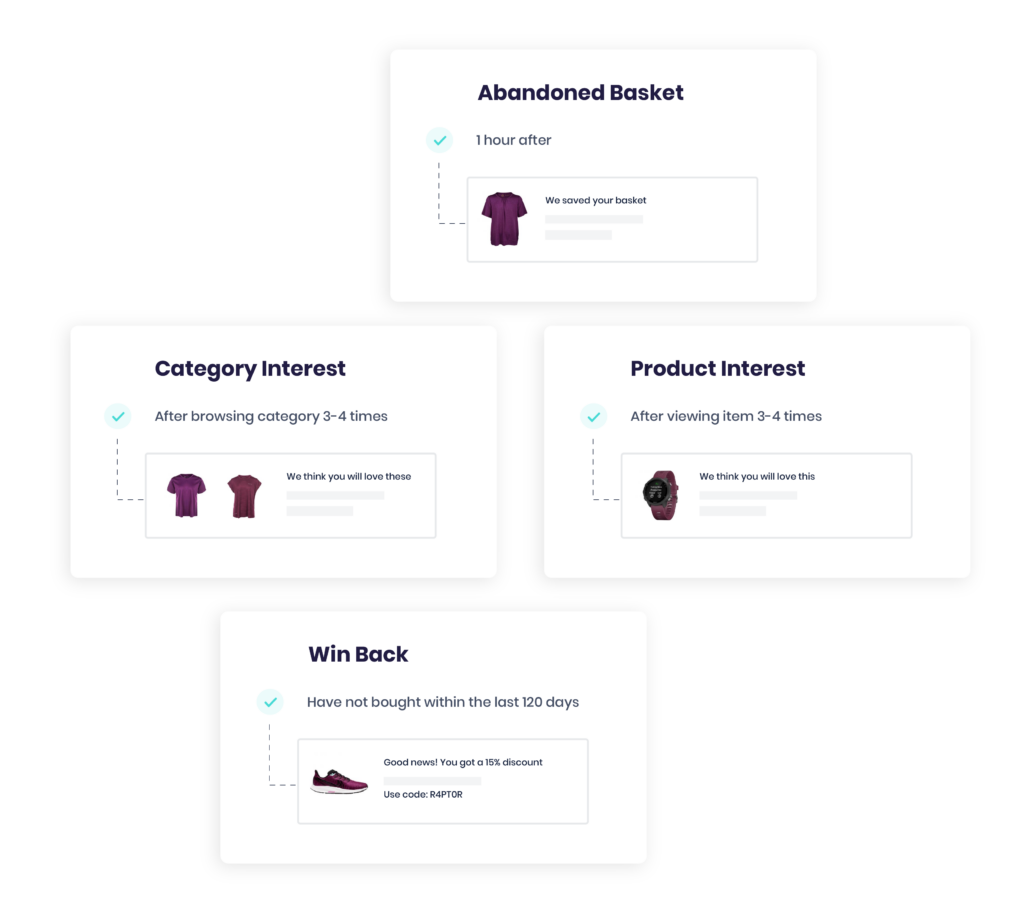 Advertising Personalization
Stand out in your paid media channels with personalized messaging to be the thumb stopping moment. Improve your product selection by delivering personalized product or content recommendations in your advertising that will increase the click- and engagement rate.
Explore Advertising Personalization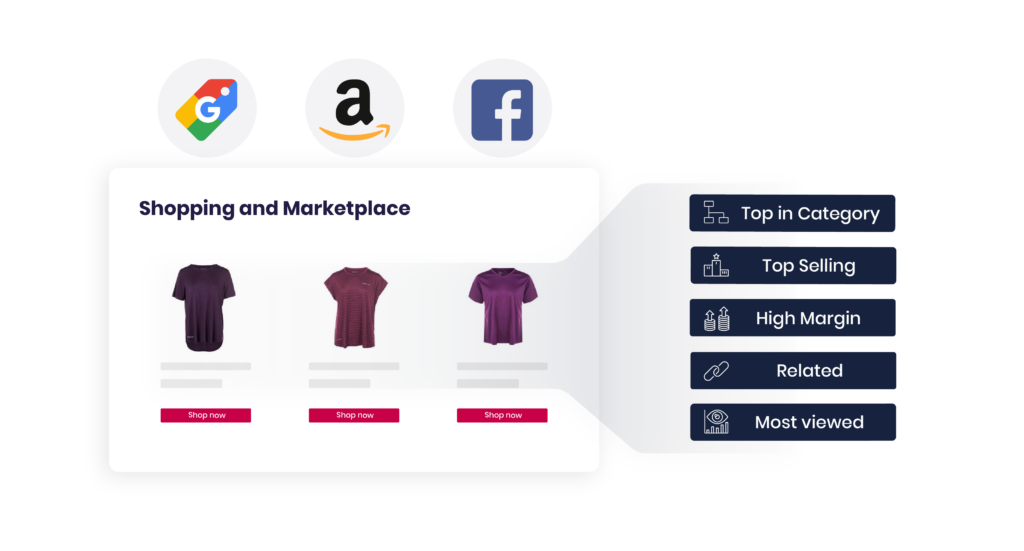 Designed to work with your tech stack
We're ready to develop any integration you need
Every solution is handcrafted to make you succeed
Explore our blog and get valuable tips and tricks
5 proven hacks for E-mail Personalization in e-commerce
B2B E-commerce: 5 Strategies for Enhancing Reconversion and Fostering Customer Loyalty Through Data
Merchandising upgrade: Unlock new Retail Media revenue streams
Recommendation vs. Personalization: What are the differences and synergies?
The dos and don'ts of personalization on your website
Don't let Black Friday be a One Night Stand
8 Features Every E-commerce Search Engine Should Have
Retail Media: The future of digital advertising for retailers
Predict your customer's next step with our most advanced module yet


The numbers speak for themselves
Avr. increase in conversions
Rows of data processed every week
Recommendations every hour
Discover more content on personalization and experience optimization
The Results Speak
for themselves
Don't just take our word for it
We work with the best and the brightest in their fields. Whether it is food, fashion or farming, we help our customer exceed their expectations and create personalized experiences across all touchpoints.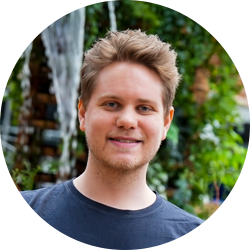 +40%
We saw the results of personalization almost overnight. From the date of implementation we saw a jump in conversion rates at 40%
Aske Nielsen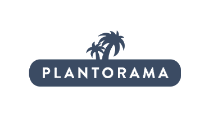 Ecommerce Manager, Plantorama
Combination of human knowledge and machine learning
We wanted to replicate the "role of experts" that customers have come to know and appreciate in our physical stores and make that knowledge available online. We transfer expert recommendations from our PIM into Raptor, and with the combination of human knowledge and machine learning, we build the expert role digitally.
Søren Elgum Head of Digital Marketing & Sales, Carl Ras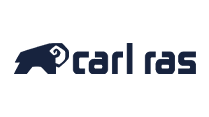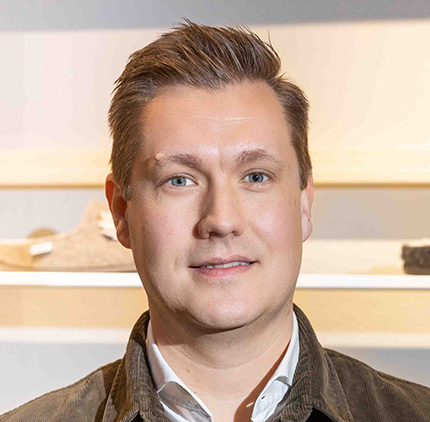 Customer loyalty and increased online revenue
At Shoe-d-vision, our main goal is to be the favorite footwear supplier for your family. By partnering with Raptor Services, we've been able to improve the online shopping experience with personalized recommendations and relevance in all our channels. We couldn't be happier with the impact it's had on our customer loyalty and increased online revenue.
Ulrik Egede Christensen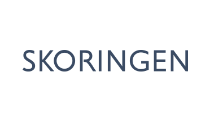 Omnichannel Manager, Skoringen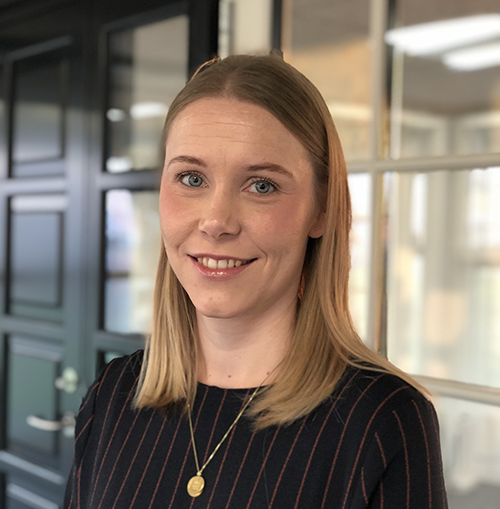 The Raptor team feels like an extra teammate
The Raptor team feels like an extra teammate that helps us create the exact solutions we need
Mia Sloma-Jessen Brand & Marketing Manager, Vinduesgrossisten.dk