You Get
Personalization Software,Product & Content Recommendations,a Customer Data Platform, Personalization Across All Channels
Connect and activate your customer data across all channels and platforms with premium personalization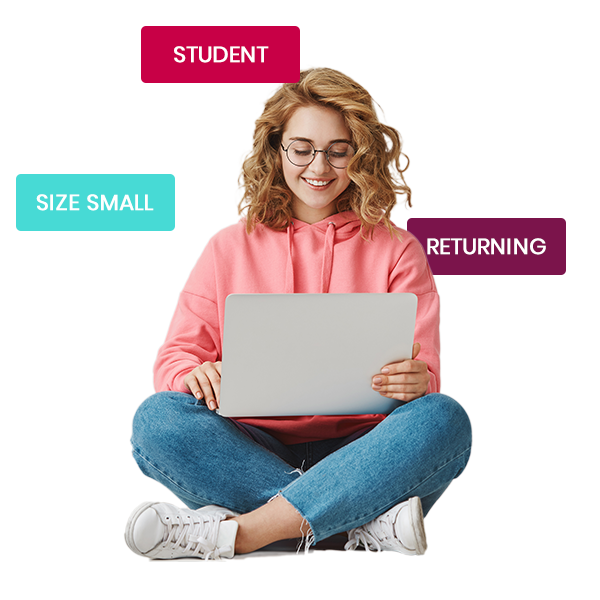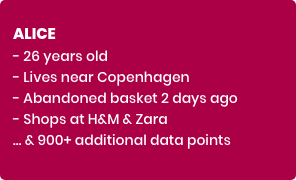 Join 300+ customers worldwide
The future is about delivering personalized customer experiences
Raptor Services is a market-leading Personalization and Customer Data Platform provider creating relevant experiences from customer data.
Our solutions enable you to:
Recognize users and their behavior across channels and platforms
Offer personalized content and product recommendations
Make data available to all activation channels from our Customer Data Platform
Customer Data Platform
Unify your customer´s touchpoints across all platforms and channels and make a personal impression no matter where you meet your customer.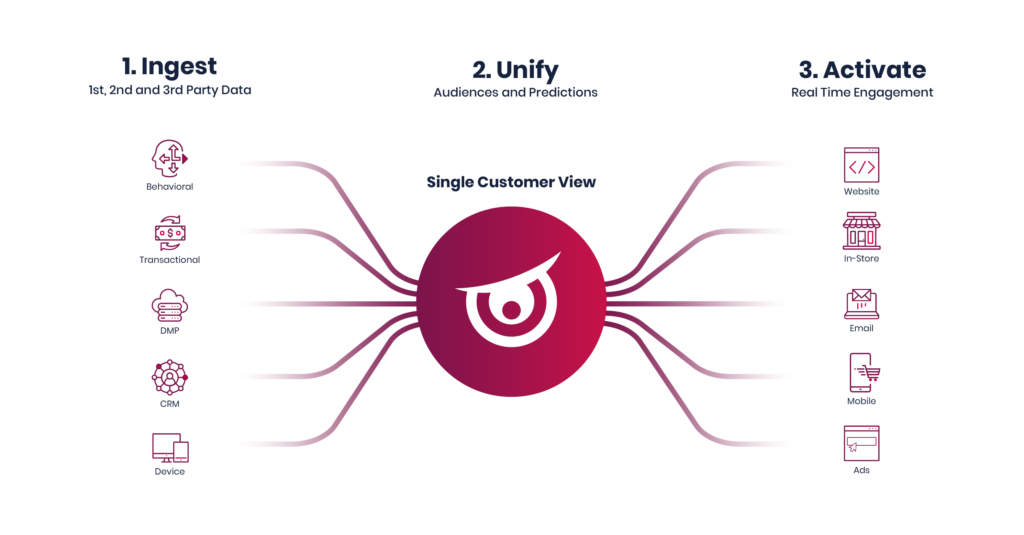 Merchandising
Combine the ability to Merchandise products while maintaining the power of relevance, which in the end will boost your campaign performance.
Utilizes your recommendation modules as advertising space on the channel of your choice.
Explore the Raptor Merchandising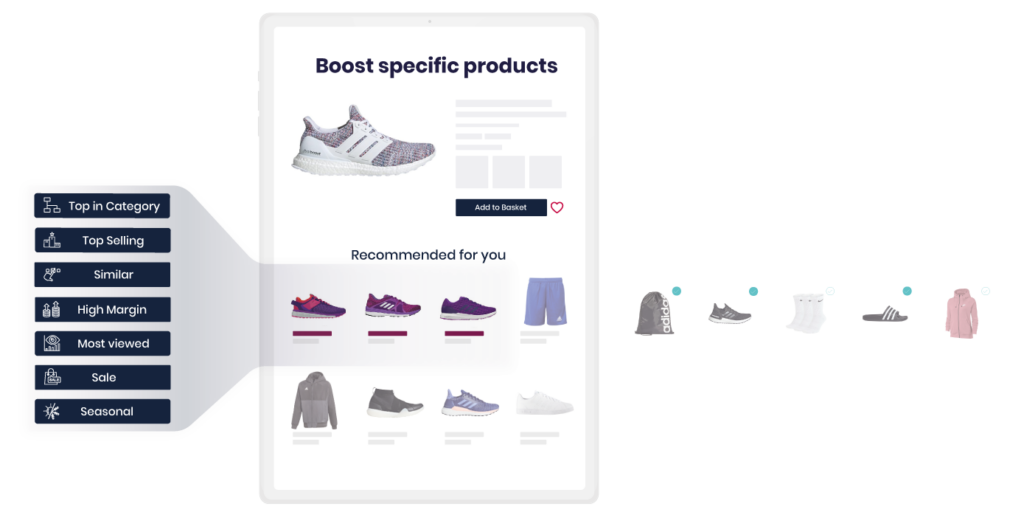 Website Personalization
Empower real-time personalized product recommendations that can help you create a unique shopping experience.
This will increase your basket size, order value, revenue per visit and significantly improve the customer experience.
Explore Raptor Website Personalization
E-mail & Triggers
Highly personalized e-mails with product recommendations tailored to the individual subscriber.
Personalized product recommendations in your e-mails will inspire your subscribers to engage and convert.
Explore E-mail Personalization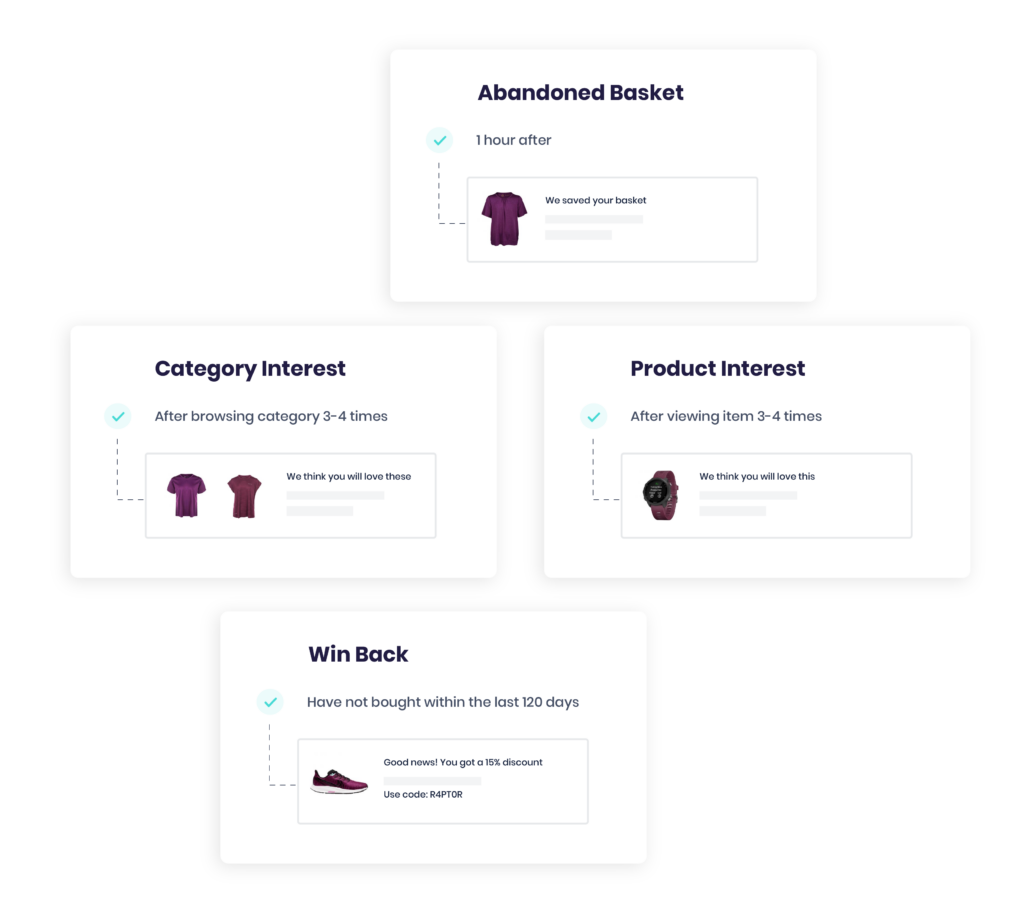 Advertising Personalization
Stand out in your paid media channels with personalized messaging to be the thumb stopping moment. Improve your product selection by delivering personalized product or content recommendations in your advertising that will increase the click- and engagement rate.
Explore Advertising Personalization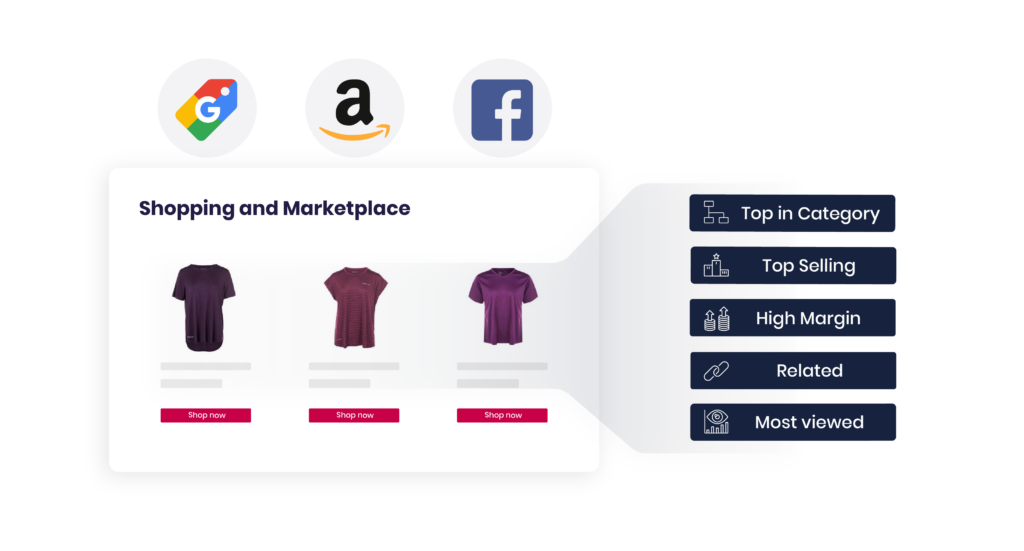 Designed to work with your tech stack
We're ready to develop any integration you need
Every solution is handcrafted to make you succeed
Explore our blog and get valuable tips and tricks


Trusted by Leaders Across Industries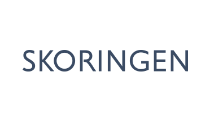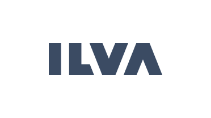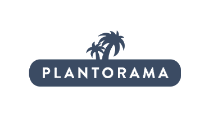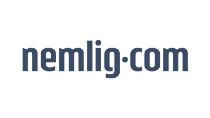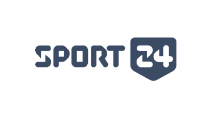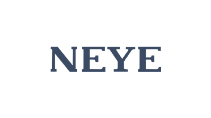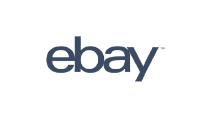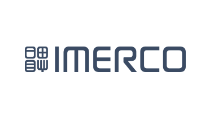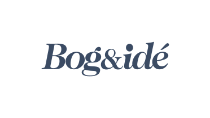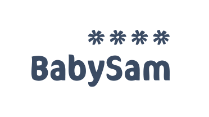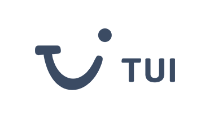 Discover more content on personalization and experience optimization
With new privacy laws constantly seeing the light of day, ways to protect data have never been more important. The Trust Center is a new privacy-preserving tool that exists within Raptor Services' solutions. Within the Trust Center, only a person registered as the...
WEBINAR: 30 minutes onHow to start thinking Customer Data PlatformInfo Format: WebinarDate: 10th of FebruaryTime: 10.00 - 10.30 (am) Speaker: Jeppe Godske Olsen (Raptor Services) The webinar will be held in DanishDo you really understand what your customer wants?...
Resolution Media X Raptor Services Privacy & Performance: Sådan holder du liv i dine data efter 2022 Information Format: WebinarDato: 08. december 2021Time: 10.00-10.45Pris: Gratis Oplæg fra: Kim Kristensen (Resolution Media), Anders Spicker (Raptor Services)....
Dansk Erhvervs E-handelskonference 2021 Psykologien bag personalisering: Hvorfor triggers virker Se eller gense videoen fra Dansk Erhvervs E-handelskonference: Hvordan påvirker en anden kundes valg af sandaler dit køb? Alle skridt du tager for at gøre din kundes visit...
D. 31. august fra 10.00-10.45 kan du høre, hvordan Carl Ras gik fra traditionel til personaliseret B2B-virksomhed med større omsætning og lettere arbejdsgange på byggepladsen.
Jeppe Godske Olsen fra Raptor Services og Jacob Breinholst fra NEYE går sammen på scenen i fortællingen om best-of-breed i omnichannel personalisering, samt transformationen af den traditionsbundne taskebutik til en online forretning, der bruger alle indgange til at styrke kunderejsen. 
Download here Fill out the form below to get your Complete CDP Guide. ⬇ What Is The CDP Guide About? The Customer Data Platform (CDP) solves one of the hardest challenges facing businesses today: To unify customer data across the organization, including known user...
Learn about the behavioral psychology behind personalization on both your website and in e-mail.
Find out how you can personalize your Black Friday experience with this guide.
In this e-book, we help you with how you make a new data strategy that will survive changes in the cookie landscape.
Denne guide er nyttig for dig, hvis du vil personalisere din kunderejse på tværs af alle kundepunkter og kommunikationskanaler.

The Results Speak
for themselves
Don't just take our word for it
We work with the best and the brightest in their fields. Whether it is food, fashion or farming, we help our customer exceed their expectations and create personalized experiences across all touchpoints.


"At Shoe-d-vision, our main goal is to be the favorite footwear supplier for your family. By partnering with Raptor Services, we've been able to improve the online shopping experience with personalized recommendations and relevance in all our channels. We couldn't be happier with the impact it's had on our customer loyalty and increased online revenue."