30+ Skilled And Ambitious People
The People Behind The Brand

The people behind the brand are our most valuable assets. Our team consists of people who are curious, positive, passionate about personalization and strive to make a difference every day.
Onboarding, Technical support & consulting
Professional
Services
The Professional Services team is working closely with customers, from onboarding their solutions to further development of their business. In Professional services you will also find our Customer Support.
The money, the food & the office
Finance &
Administration
The Administration team is taking care of our finances as well as taking care of all the employees and our office surroundings.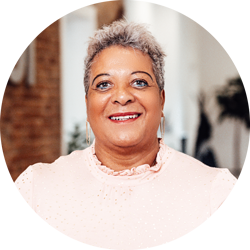 Birgit Sørensen
Office Management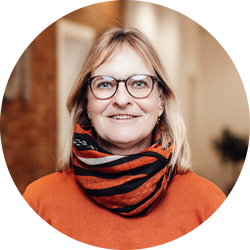 Anne Mette Jacobsen
Office Management
Not just a quiet bunch of random people
Members of the Board
In Raptor Services we have a professional board, that consists of people with skills and experiences within technology, e-commerce, internationalization and who most importantly always puts the customer in the front. They inspire us to do our very best to succeed with the strategy and goals that we have set for the company.
Looking for an ambitious career opportunity?
Become Part of the Raptor Family