Let's show you what you can achieve with Data Activation & Personalization
Do you want to know more about Raptors' solutions?
Get a demo with one of our experts right away.
They are ready to show you our different solutions and answer any questions you may have.
What to expect?
A 30-minute session where we provide:
A business value assessment for you
Everything you need to know about Raptor's solutions
An overview of how Raptor differentiates from other solutions
Examples of how real-time personalization and data activation increases your performance
Best-practice know-how on personalization & CDPs within your industry
After scheduling a demo, you will receive a Microsoft Teams invite. 

Can´t find a time that suits you?
Just give us a call and we will find a time:
We all speak English, and some more..
Book an inspiring session today
Let´s have a talk about your business needs
Get to know our solutions & how to benefit from them
Get a sense of the process & how we work
Are we a match? Let's schedule a second talk, where we go into more detail
They are all really nice, we promise!
Meet one of our data & personalization experts
When you book a session with us, you will meet one of our 60 employees
– all with a strong dedication to data and analytics within retail and e–commerce.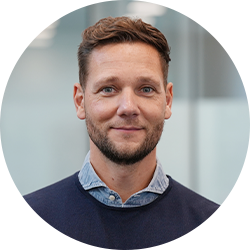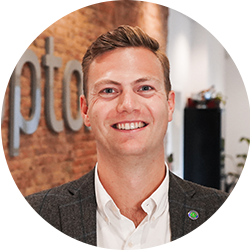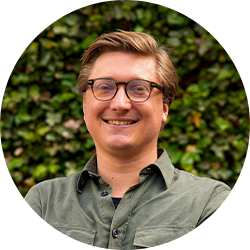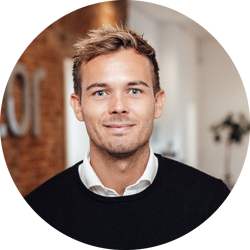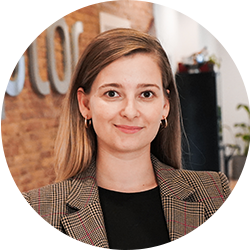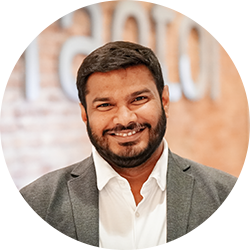 Trusted by 300+ ambitious companies
Raptor Services is a market-leading Personalization and Customer Data Platform provider. Our solutions enable brands to recognize users' behavior across channels, offer personalized recommendations, and activate data in all channels from our Customer Data Platform.