Why working with customer data should be the long haul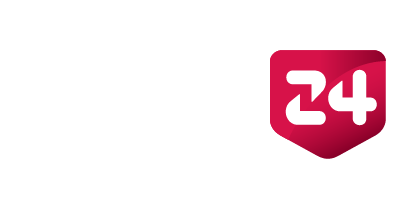 Sport24
Industry: Fashion, Apparel & Sports Solutions:
"The more data we have on customers, the more accurate our segments and personalized our campaigns get.  From here, we can become truly relevant and connect patterns with people."
– René Iversen, Customer Loyalty responsible, in Sport 24.
A marathon runner and a family with two kids have very different needs and desires when it comes to choosing sportswear. The communication they receive in marketing campaigns obviously needs to mirror individual preferences.
At Sport 24, working with segments is not only part of their DNA, it's the stepping stone for launching new campaigns. The runner, the hiker, or the mother of two children is the central element to both content, products, and tone of voice – it all has to be in place before they hit "launch".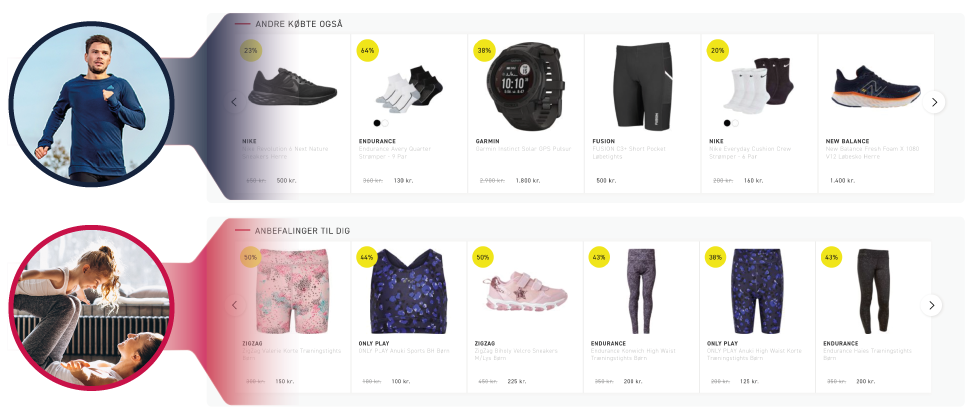 In 2018, Sport 24 activated their Customer Data Platform (CDP) and started working more actively with testing and fine-tuning their communication based on much more detailed data than they previously had available.
For example, data on a customer's running shoe preferences from previous purchases allows them to dig deep into the customer's favorite color, shoe style, budget, and more. It gives them a complete view of each customer, what they seek, when, and where.
A collection of data enables Sport 24 to personalize campaigns, help newcomers connect, and existing customers to reengage because they are presented with the right running shoes at the right time in their customer journey.
No
campaign
s
without
segment
ation
The more data we have on customers, the more accurate our segments and personalized our campaigns get. From here
,
we can become truly relevant and connect people's individual patterns with what we offer
.
By working strategically with segments, Sport 24 has added 100.000 new subscribers to their customer loyalty club in just one year. At this point, their customer loyalty club has reached 1.000.000 members. That's every 6th Dane choosing to shop at one of Sport 24's venues.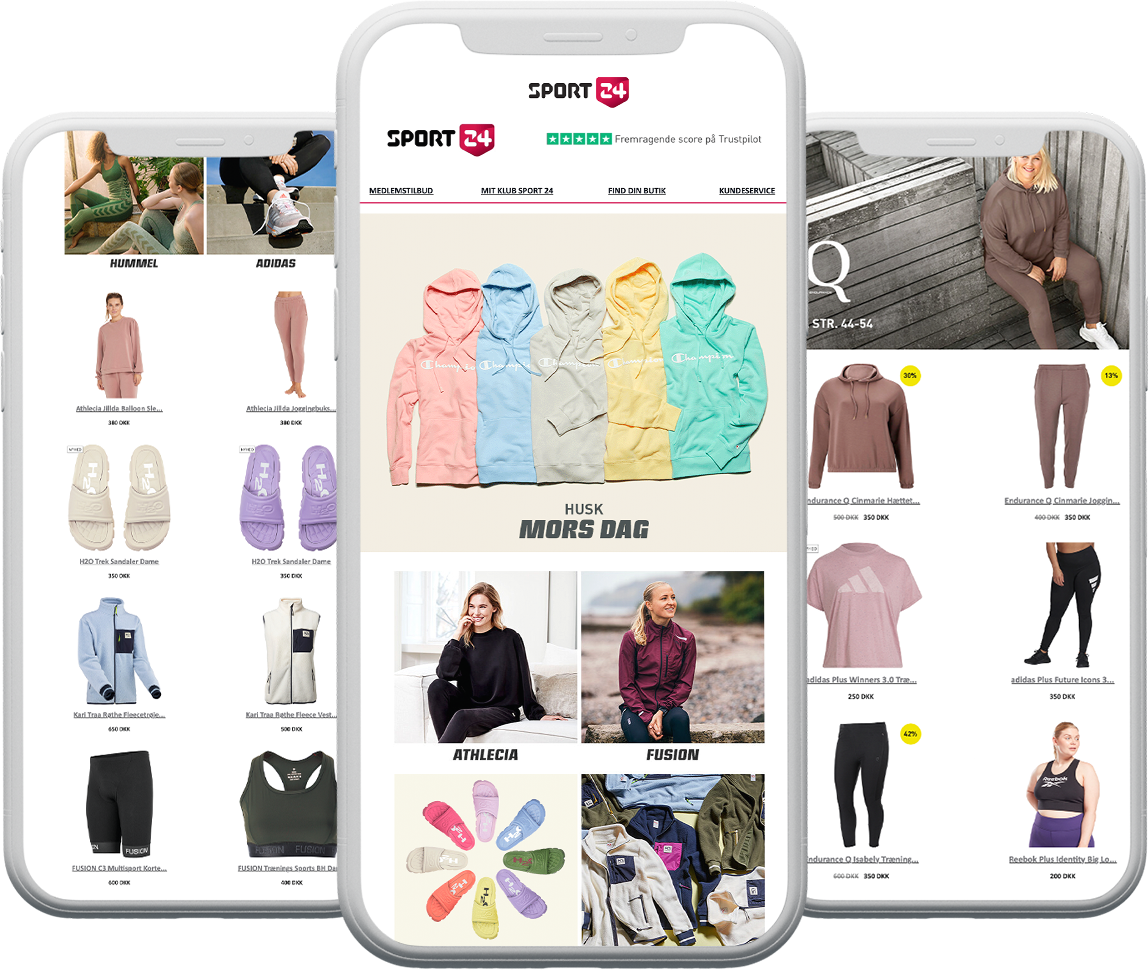 There are
no
quick fixes
in working with data
However high the number of 1.000.000 subscribers might seem, working with relevant content and product offers through e-mail marketing channels is not exactly a new strategy.
Many businesses are doing exactly that, but not all know how to extract analytical insights from the provided data and use that data to navigate future marketing activities.
Personally, I don't think we are doing something unique in working with data. However, our mindset is actively tuned in on measurement, so we learn from it whenever we launch new campaigns that don't perform. We try to be more precise and relevant the next time.
To Sport 24, having data ingested in the Customer Data Platform is only one parameter contributing to their growth. It takes a combination of systems, knowledge, resources, continuous testing, and data collection strategies to perform well.
A Customer Data Platform makes it possible for us to collect the right data. Combining this with analytical insights from Power BI is pivotal to getting far in our strategic work with segments. Together it's about choosing a long-term strategy that doesn't necessarily pay off right away, but, as we can see, it eventually turns out effective. It will increase both brand awareness and sales.
While the Customer Data Platform delivers part of the tech solution, the mindset is harder to copy. To Sport 24, a continuous focus on growing the sign-up base and working on grouping people in segments is more fruitful than pacing things along.
Keep going when the going gets tough
With the phase-out of third-party cookies coming up, many companies are looking for the holy grail to keep up performance levels. E.g. A new way to secure performance and growth without changing too much too fast. 
According to a recent iab. study:
of the industry leaders have not adjusted their measurement strategies to meet the changes in measurement
are not increasing their investment in first-party data.
To Sport 24, collecting data in the shape of sign-ups has been the focus for years. It's the long haul that pays off when you make sure to be both persistent in collecting data and relevant in using that data in your communication: A stable and consistent work that has resulted in growth on all parameters.
In the future, Sport 24 has plans to test more segments and use customer surveys to generate a deeper understanding of customers' behavior and sports equipment preferences.
Here, a Customer Data Platform helps connect it all, and Raptor Services is looking forward to supporting Sport 24 all the way. 
Customer Data Platform: Your Complete Guide
Want to learn more about our Customer Data Platform and its value to your business? Fill out the form to download the guide that answers all your questions.