E-book: Customer Data Platform: Your Complete Guide

Download here
Fill out the form below to get your Complete CDP Guide.
⬇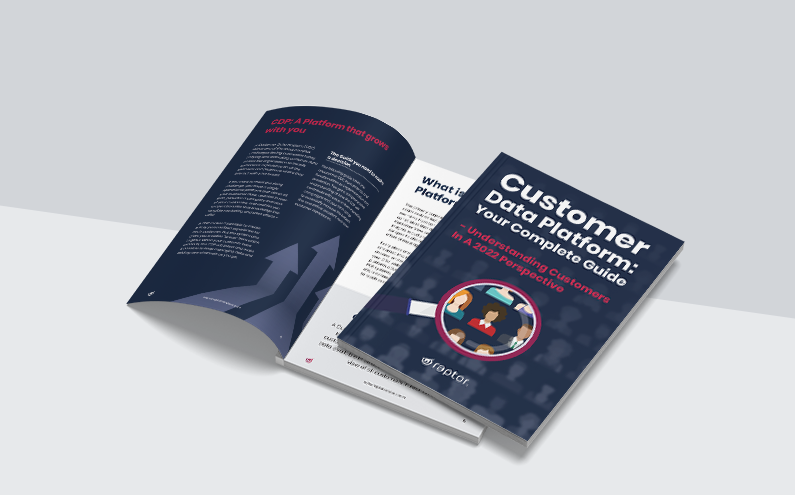 What Is The CDP Guide About?
The Customer Data Platform (CDP) solves one of the hardest challenges facing businesses today: To unify customer data across the organization, including known user data, to deliver truly consistent customer experiences across channels. 
To do so, you need a platform that updates in real-time, provides a complete overview of your customers, and enables you to operationalize that knowledge.
The platform brings personalization that grows with your business and treats every customer as an individual, even as your customer base grows far beyond what your team could manually manage.
If you want to personalize your customer experience across all cross points and channels, then this guide is useful for you.
"A Customer Data Platform is a transformational technology that will secure business' success for many years to come. Data-driven marketing combined with strict data governance makes your brand more trustworthy in customers' eyes. This is a demand no organization should turn their blind eye to."
What To Expect From The CDP Guide?
What is a Customer Data Platform?

 

6 Reasons Why do I need a CDP?

 

What to look for before you buy

 

8-steps: How to land the CDP project in your organization

 

How a CDP complies

 

The Customer Data Platform: Bit by Bit