We are 300+ developers, strategists, designers, data scientists, and marketing specialists who work together to strengthen our clients' businesses.
We are digital specialists in a variety of different fields, but we all have the same business-orientated and fact-based approach.
Industries
Auto & Cycling
Baby/Kids & Toys
Cosmetics & Healthcare
Electronics & Appliances
Fashion, Apparel & Sports
Food & Beverages
Hobby, Office & Books
Home Improvement, Garden & Pets
Industry Wholesale
Living & Furniture
Marketplace & Auction
Media & Publishing
Public & Social Organizations
Travel & Leisure
Technologies
Act-on
Active Campaign
Agilic
Apsis
Drupal
Dynamicweb
Hubspot
inRiver
Magento
Perfion
Raptor
Salesforce
Sharpsprings
Shopify
Sitecore
Struct
Umbraco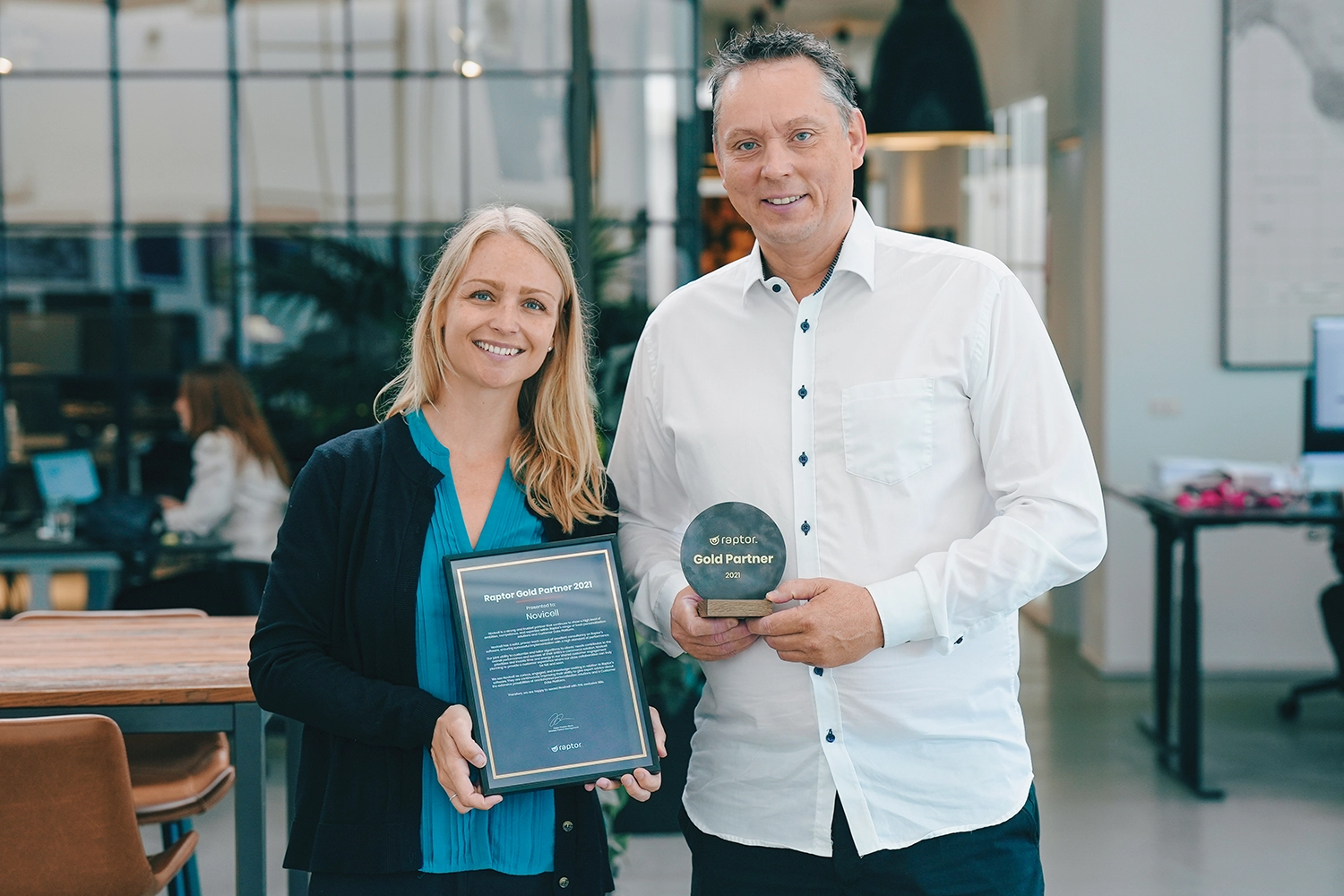 Our approach is digital. Our goal is your growth.
Our team of 300+ developers, strategists, designers, and marketing specialists will help you make the right digital decisions to meet your specific business needs in the best possible way.
Combining strategic and technical skills, we can advise you competently and put the recommendations into practice. This is how we create results.
Our offices are in London (UK), Copenhagen, Aarhus, Ebeltoft, Aalborg (Denmark), Barcelona (Spain), Oslo (Norway), Stockholm (Sweden) and Amsterdam (Netherlands).
We are your independent digital adviser and we have established partnerships with the leading technology providers creating software and digital solutions for the business domains and verticals we serve. Among our clients are some of the most ambitious companies within e-commerce in Denmark, Salling Group, Saxo, Ilva, and HC-CARGO (Bosch).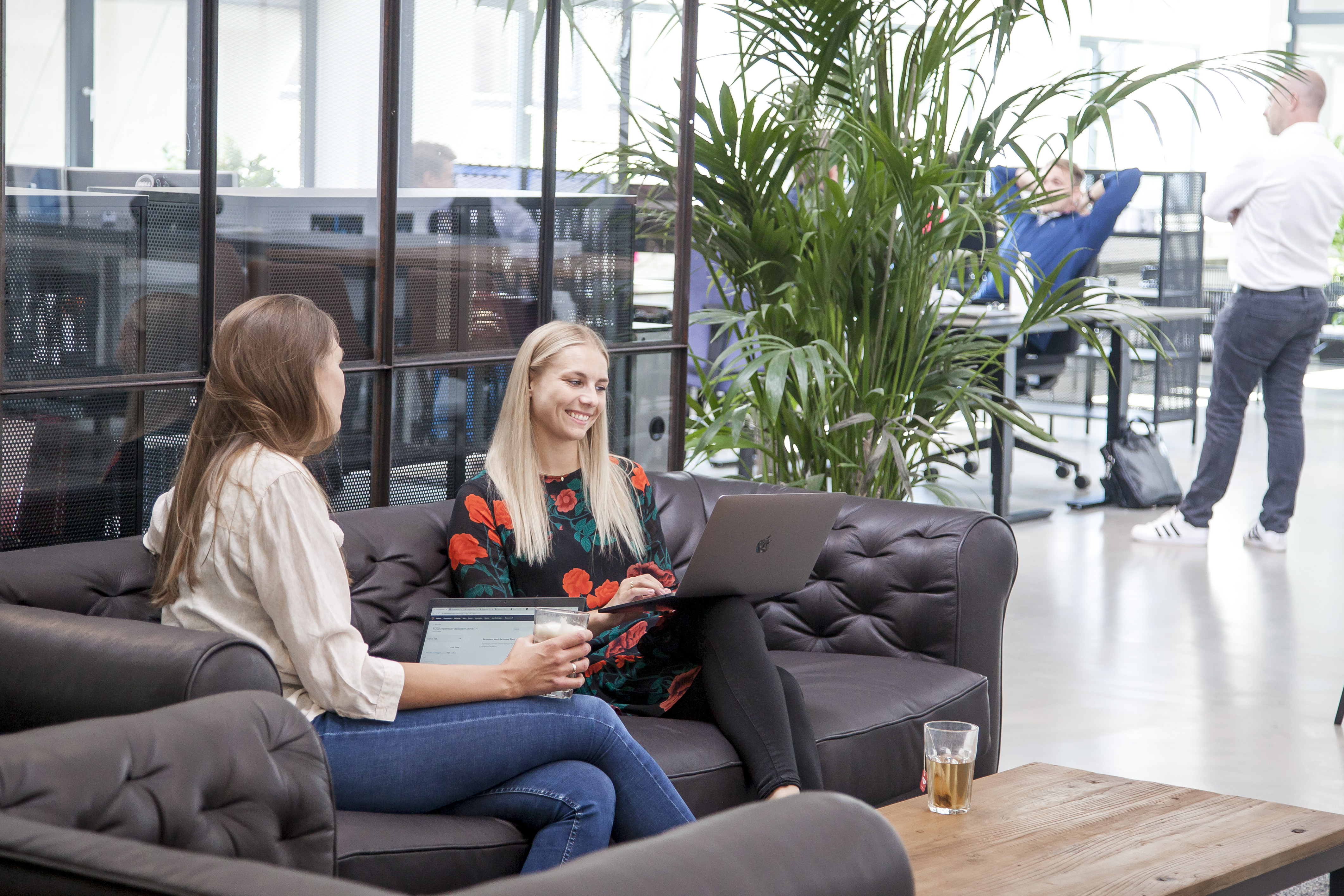 We provide our customers with guidance to select the right digital tools, with implementation skills to get data flowing and efficient onboarding to make sure our customers can accomplish their goals.
Raptor is a trusted partner within both the field of product recommendation and customer data platform software.
Use the links to read more about the services we offer regarding Customer Data Platform and Product Recommendations.
Nordic Hiit
Nordic Hiit is an online training concept with online video workouts on demand
ILVA: Combining Creatives & Algorithms
ILVA is a Danish chain of furniture stores
Udnyt e-mail automations med produktrekommanderinger
Danish webinar with Novicell and Raptor Services