Karolines Madklub x Raptor
Arla Foods using Raptor for their "Personal Meal Plan"

Arla – Karolines Køkken
Industry: Food & Beverages, Content
Partner: Creuna, Hjaltelin Stahl & Radius
Solutions:
Average Open Rate on e-mails
Recipes to satisfy food connoisseurs
Karoline's Kitchen® has expanded their focus and is now on a journey to move from a recipe-focused brand to a product-focused brand. We will continue to offer amazing recipes and inspiration. Our goal is to expand experimentation among our food loving customers by providing new recipes and personal recommendations. In this way, we hope to encourage our customers to make Karoline's Kitchen products a staple in every refrigerator and home.
A comprehensive study our customers' shopping experience revealed that there was a need for a digital hub. In this way, we would be able to meet our customers' desire for personal advice, increased interaction and better inspiration. With these new options, we hope our loyal customers experience even better culinary success with our products and reduce food waste.
Our goal is always to provide better customer service, and with this as our focus, we have developed Karoline's Kitchen Customer Club and Karoline's Dinner Club. All if these changes have been spiced up with amazing new features and greater benefits to make your experience with us even better.
Produced by Blackbird
Raptor provides Arla Foods with dynamic content to their "Personal Meal Plan" based on user behavior and preferences.
Up in the Cloud
Technical Platform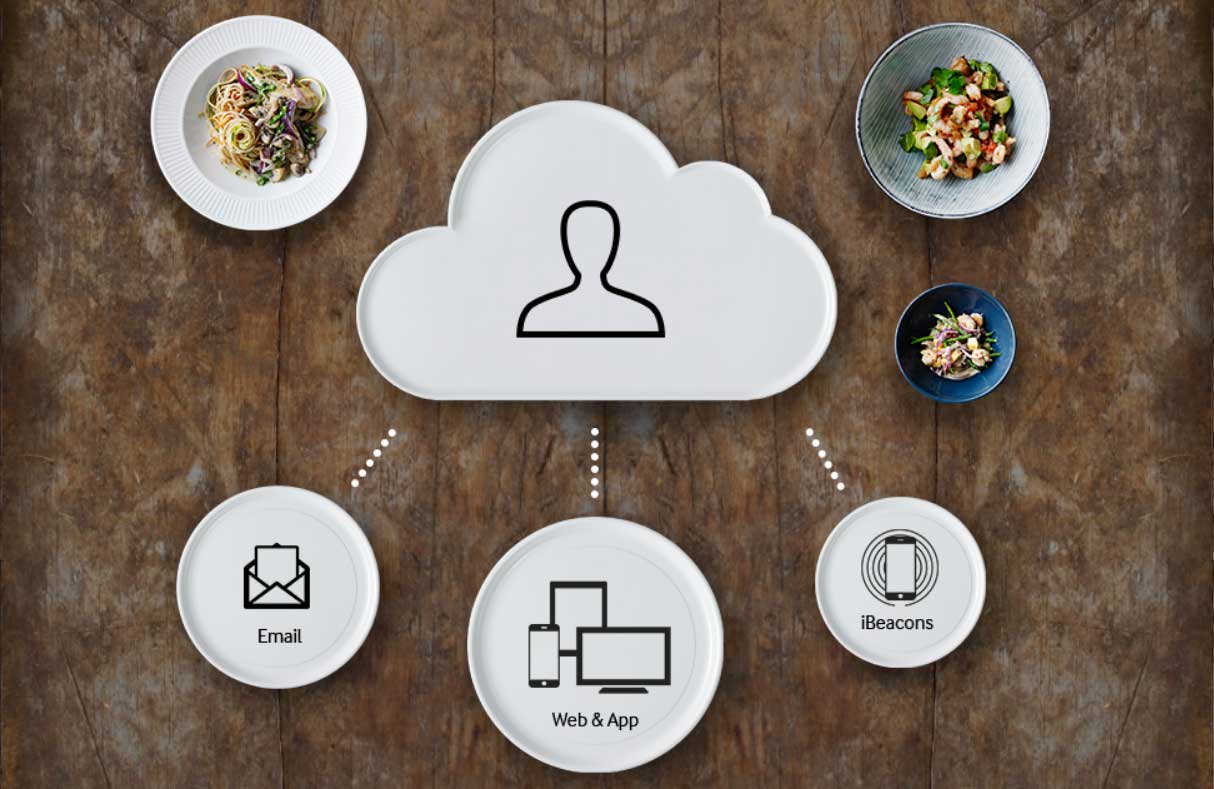 Karoline's Kitchen provides an omni-channel experience. All of our channels are tied to a Cloud-Profiling system, Innometrics and a personalized recommendation system, Raptor Smart Advisor. They store users' behavioral history and activate it when the user chooses to make themselves known. For example, when logging into Karoline's Dinner Club or giving permission to receive emails, these powerful engines are available to improve and optimize our users' experience.
All of this means that the moment a customer checks into Karoline's Kitchen, Karoline's Dinner Club is ready to provide them with everything that is relevant and personally suits their taste buds. It offers a highly personal experience and the ability to tailor the content of emails, apps, via iBeacons and on the web.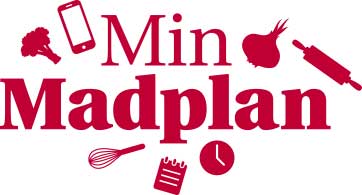 The recipe recommendations will keep getting more and more refined as users use My Meal Plans, browse the Arla website, interact with e-mails or use our Karoline's KItchen app. My Meal Plans' recommendation system grows smarter about customer preferences each time a user selects and saves recipes to their favorites, switches between recipes or looks at specific dishes.
See how My Meal Plan Works
The inspiration emails have been opened with good results. In average 43.5% – 65% greater than business best practice. And with a click-rate of 21% that have never been seen before.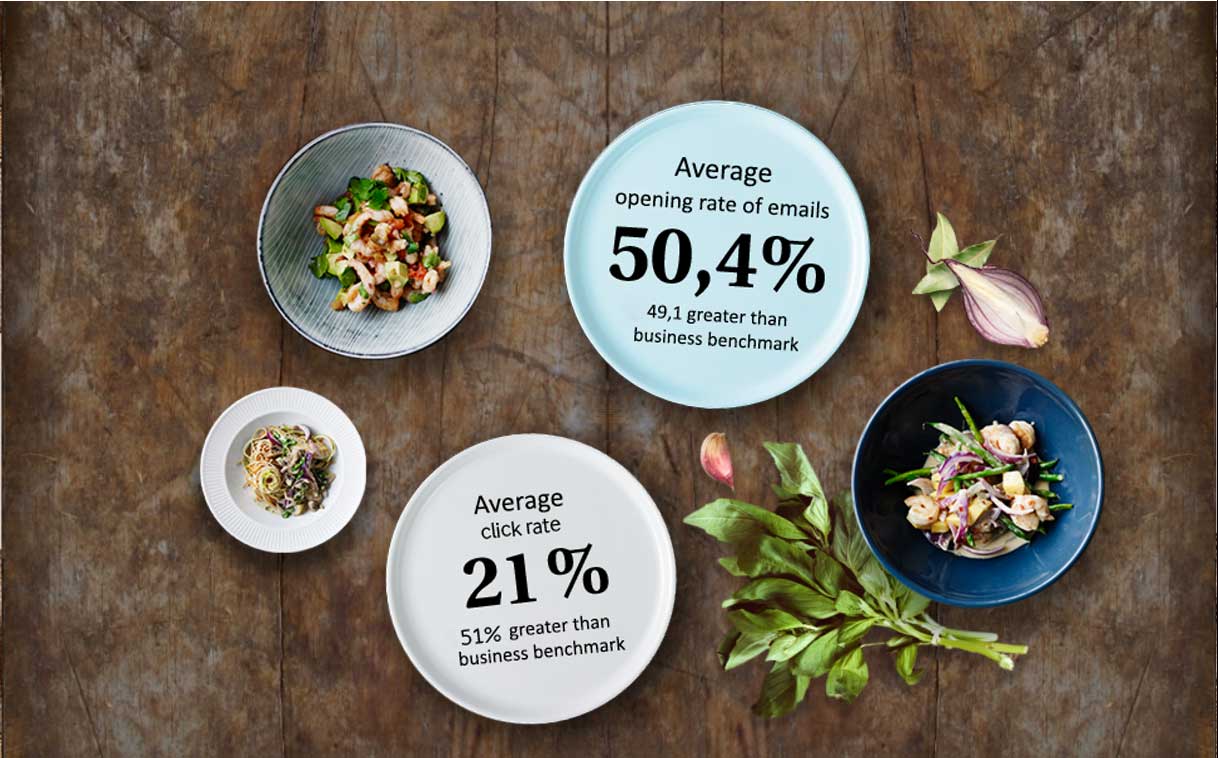 Karolines Madklub is listed to the following awards: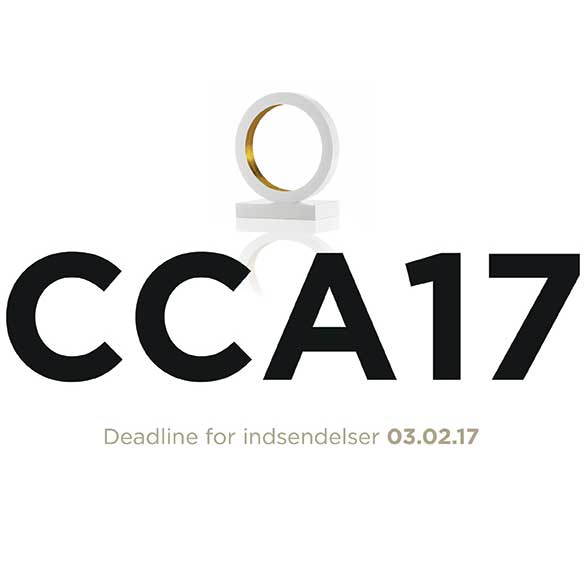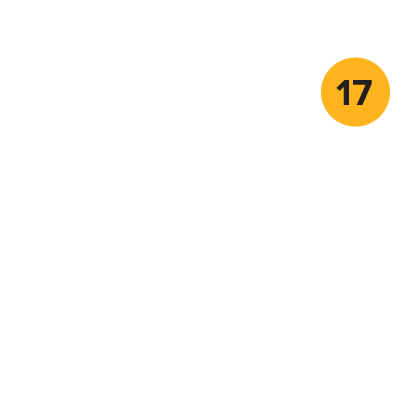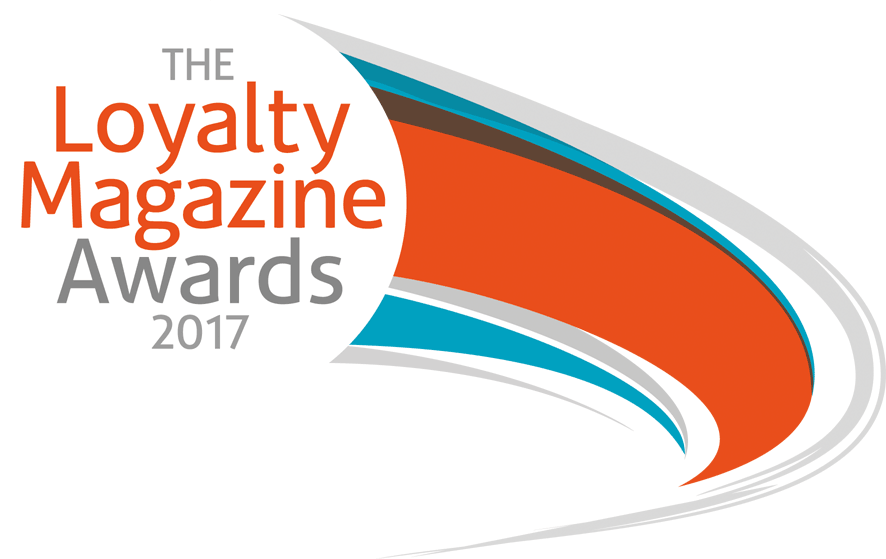 Do you want to know more about this case?
A Raptor expert can share more about the product and answer any questions you have.