We have developed a bunch of new updates that make things easier when working within the CDP, the Data Manager, and the Trust Center.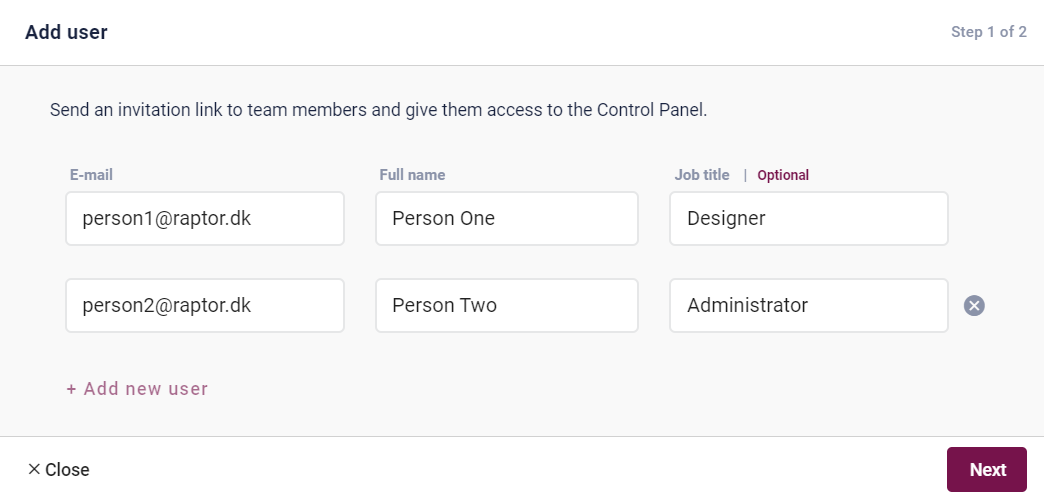 In the

 

Trust Center, you can now

 

create multiple users at once

 

and add job titles during the creation flow. This is useful when you need to create several users and provide them with the same permissions. Furthermore, a search function now allows you to search for specific accounts you need to provide access to, which is useful if you administrate a large number of accounts
We have

 

simplified some of the functionality in the Audience Builder under the CDP. Especially "Did not" statements could cause confusion
In

 

Calculated Attributes under the CDP, we have improved the Top 3 based on SubTotal, which didn't always calculate correctly. Furthermore, the interface has been simplified to make it easier to use
Multiple views now have

 

sticky headers

 

when scrolling down. This way, you can always see the column headline when scrolling down in lists
When

 

setting up your e-mail marketing provider under Integrations, the system will now validate the information

 

– e.g. an API key – before you are able to proceed. This will catch setup errors up front, which would cause the flow of data between Raptor and your email provider to fail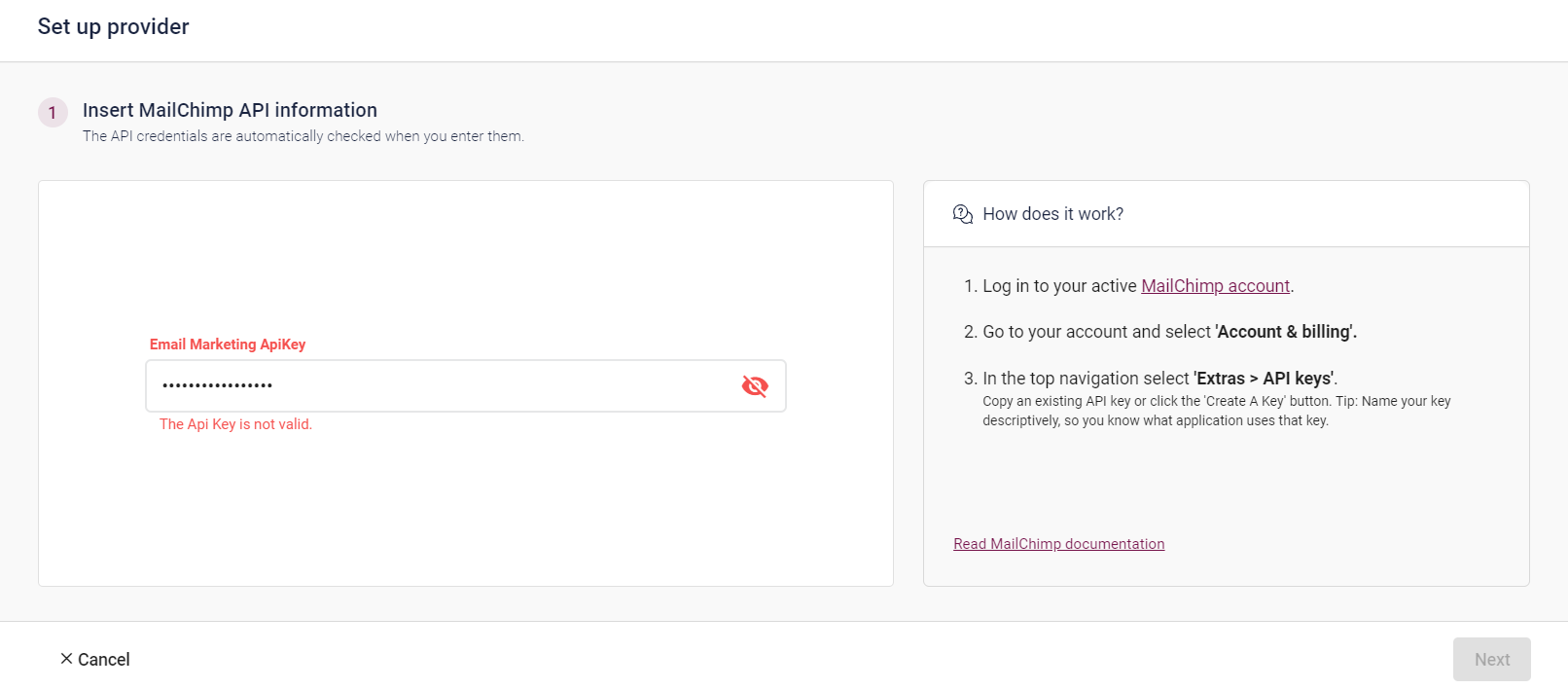 Campaign Monitor

 

is now added to the list of plug and play e-mail marketing integration partners under Integrations
When

 

cloning an audience in the CDP, tags will automatically be cloned too

 

– both when cloning to the same account and when cloning to sister accounts
When

 

attaching audiences to an activation in the CDP, you could only attach a total of five audiences and/or calculated attributes at the time.

 

This limit has been removed, so you can attach as many as you like.
Youtube, Instagram, Ibexa and Criteo have been added as activations in the CDP. Activations enable you to push persons in Audiences and Calculated Attributes built in the CDP to the recieving system for targeting, re-targeting, journey creation etc.