Learn everything you need to know

Find webinars, e-books, guides, blogposts, whitepapers and events to help you become an expert in data driven services.
Want to stay ahead of the curve? Sign up for our newsletter and be the first to know.
Explore Your Favorite Topics
Read & Grow
Blogposts & News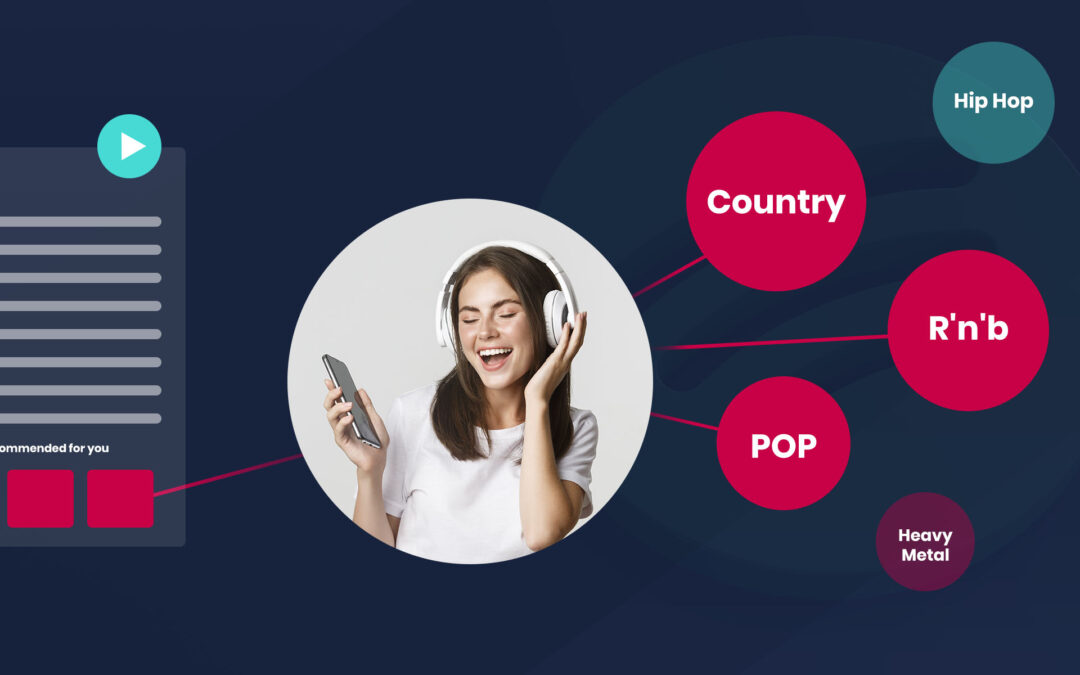 Get 3 reasons for why you should consider implementing a personalization solution as part of your customer's journey.
read more
The clock is ticking and by 2022, Google's plans to exit third-party cookies are realized. In this blogpost, you get three concrete actions to take today.
read more
Determine a customer's interest in a specific product or variation, and proactively alert the customer when something happens to the product.
read more
Success stories from our customers
Case Stories


Let us show you what you can achieve with premium personalization

A Raptor expert can share more about the product and answer any questions you have.
Join our upcoming events online & offline
Events & Webinars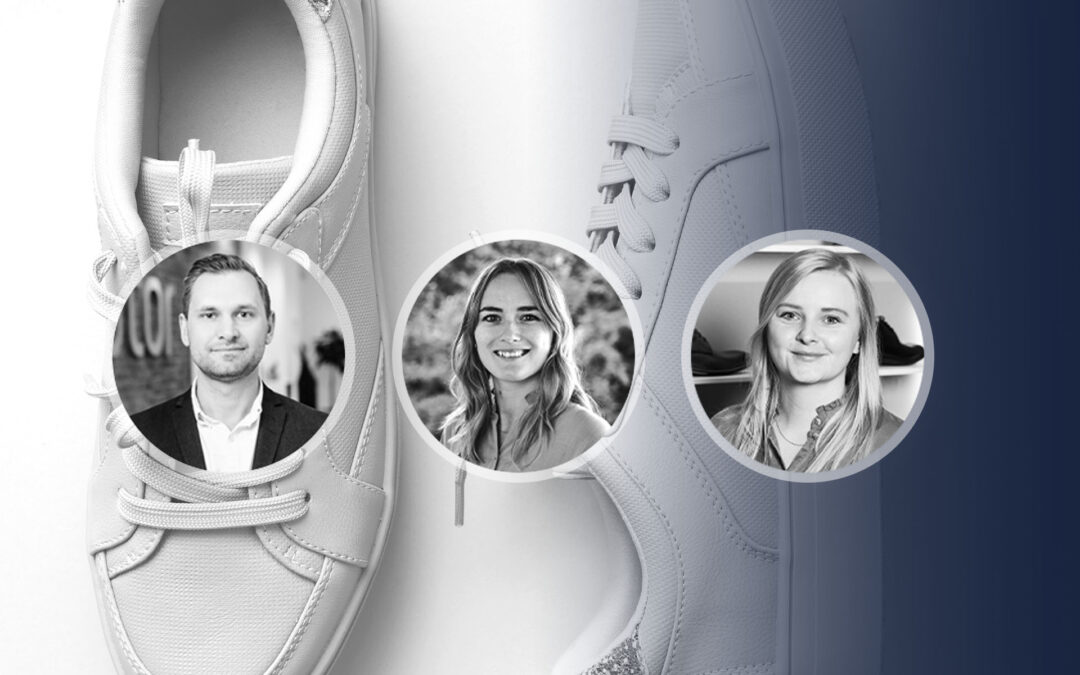 Hvordan kommer man i gang med at bruge alt ens indsamlede kundedata?
read more
Get in-dept information on your favorite topic
Guides & Whitepapers
Denne guide er nyttig for dig, hvis du vil personalisere din kunderejse på tværs af alle kundepunkter og kommunikationskanaler.
read more
If you want to personalize your customer experience across all cross points and channels, then this guide is useful for you.
read more
Personalization is the process of delivering products and content that are individually tailored towards each specific user.
read more
Stay up-to-date
Sign up for our newsletter