Learn everything you need to know

Find webinars, e-books, guides, blogposts, whitepapers and events to help you become an expert in data driven services.
Want to stay ahead of the curve? Sign up for our newsletter and be the first to know.
Explore Your Favorite Topics
Read & Grow
Blogposts & News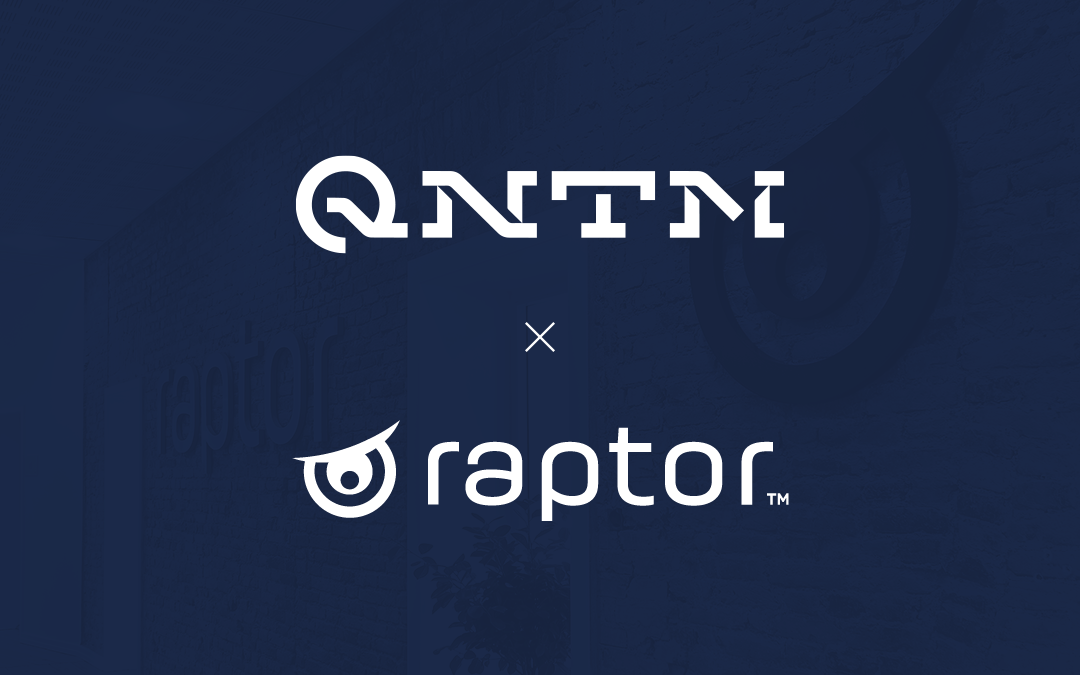 QNTM Group (QNTM) today announced an agreement to acquire a majority stake in Raptor Services (Raptor), a leading software for product recommendation, personalization, and customer data platform. PRESS RELEASEAarhus september 2021 QNTM continues to build a...
read more
You have to be top of mind among your potential customers, which requires you being present in every digital channels during Black Friday.
read more
iOS 15 is on its way. Apple's annual Worldwide Developers Conference has revealed new features to their software
read more
Success stories from our customers
Case Stories


Let us show you what you can achieve with premium personalization

A Raptor expert can share more about the product and answer any questions you have.
Join our upcoming events online & offline
Events & Webinars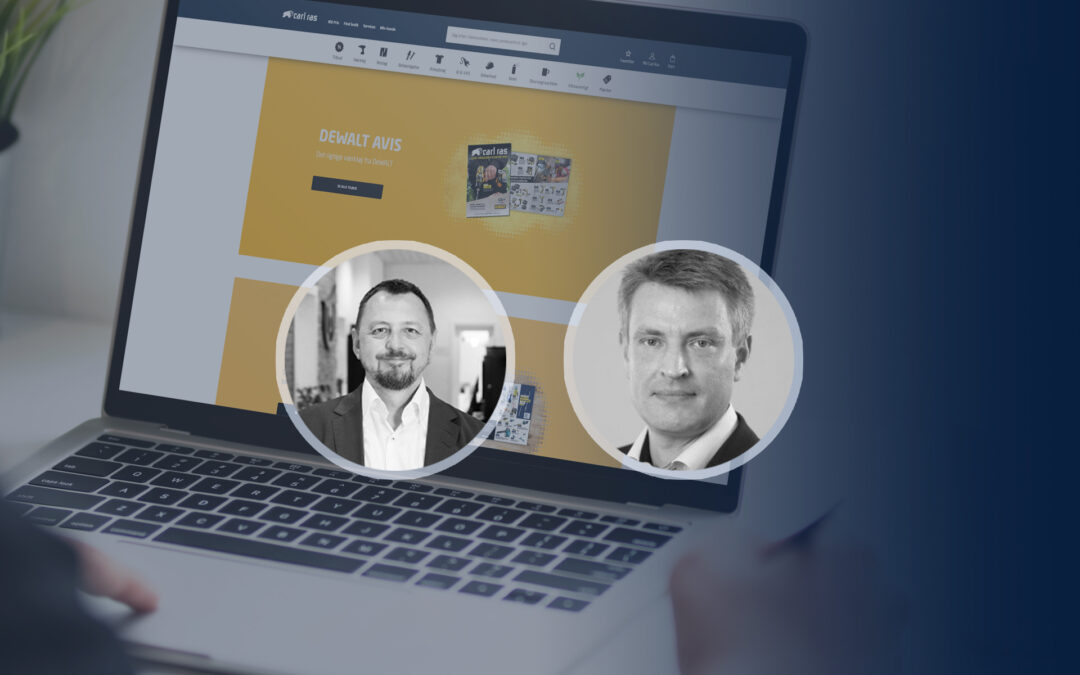 D. 31. august fra 10.00-10.45 kan du høre, hvordan Carl Ras gik fra traditionel til personaliseret B2B-virksomhed med større omsætning og lettere arbejdsgange på byggepladsen.
read more
Get in-dept information on your favorite topic
Guides & Whitepapers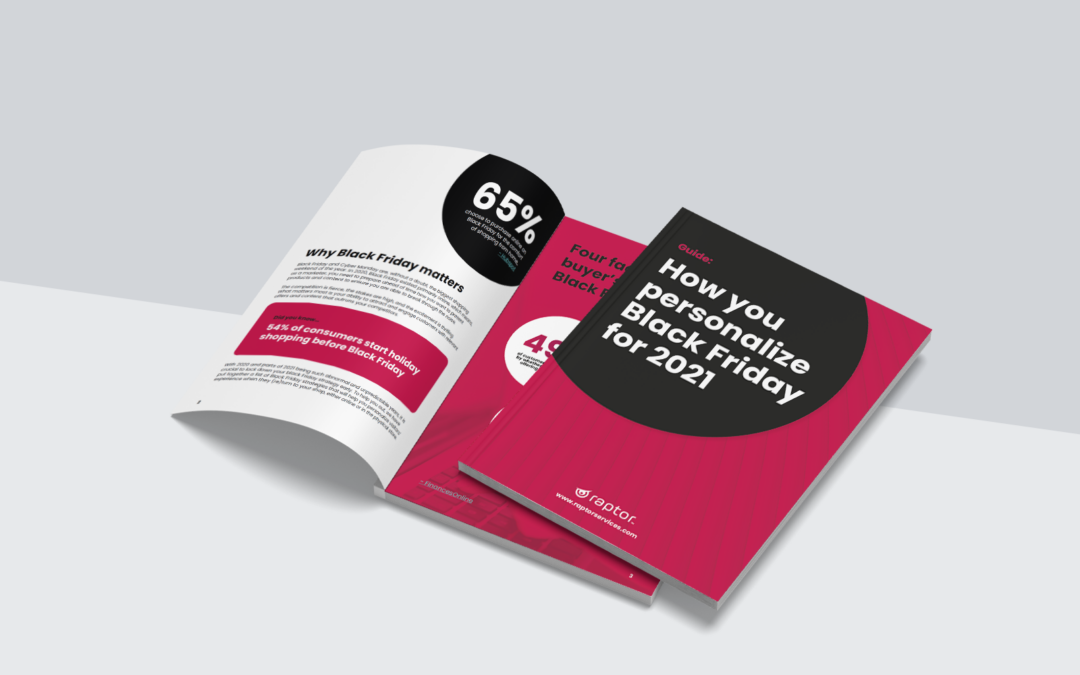 What Is It About? Black Friday and Cyber Monday are, without a doubt, the biggest shopping weekend of the year. In 2020, Black Friday existed primarily online, which means, as a marketer, you need to prepare ahead of time how you want to present products and content...
read more
In this e-book, we help you with how you make a new data strategy that will survive changes in the cookie landscape.
read more
Denne guide er nyttig for dig, hvis du vil personalisere din kunderejse på tværs af alle kundepunkter og kommunikationskanaler.
read more
Stay up-to-date
Sign up for our newsletter