Welcome to the newest members of the Raptor family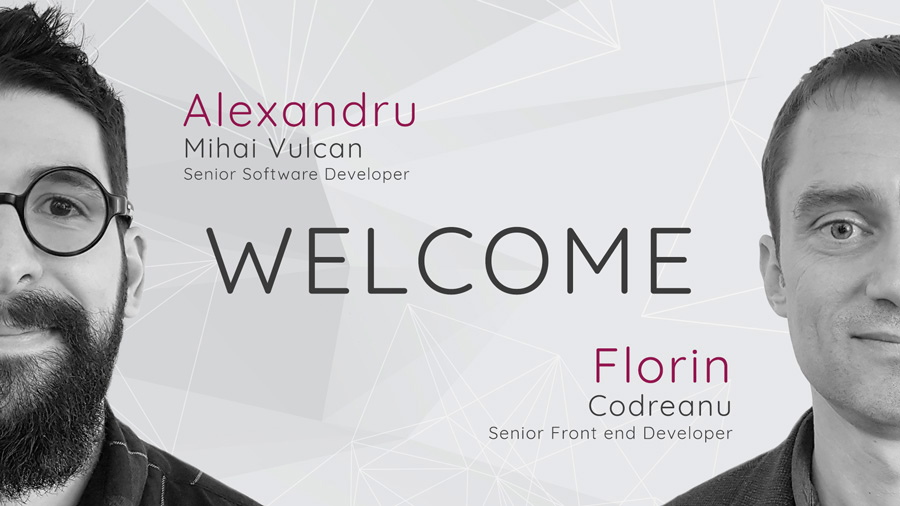 Last week we opened a new office in Bucharest and today we welcome two new faces into the Raptor family.
Florin and Alexandru who have joined our Technology Service Team. They actually joined us last week and will be the first of many to be managing the office in Bucharest. We are really excited to have found such a great match, not only their skill level but foremost their mindset.
A warm welcome to:
Alexandru-Mihai Vulcan, Raptor's new backend-developer

Florin Codreanu, Raptor's new front-end developer