Welcome to Ida Lindeskov Opstrup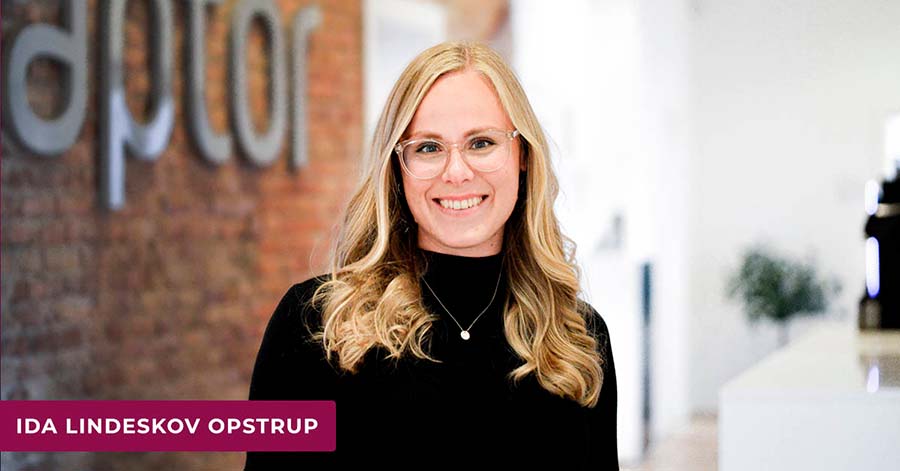 Welcome to Ida Opstrup – our new Professional Services Consultant
Welcome to Ida Lindeskov Opstrup, our new Professional Services Consultant. We are excited to have Ida join the Raptor team.
Ida has a Master in China Studies from Aarhus University and Zhejiang University and has lived in Asia for 5 years. During her Master's, she explored the aspect of intercultural communication at Shanghai-based Danish companies like Lego and Kruuse by interviewing Chinese employees about the Danish management style.
I am so excited to have joined the Raptor Team and to be a part of the future of e-commerce. I look forward to becoming a specialist in Raptors complex services and to help our customers realize their e-commerce adventures.
In Ida's spare time, she spends much time outside, either walking her dog, making bonfires, trekking, or practicing her passion for Bouldering.