Welcome to Dennis Egelund, Project Manager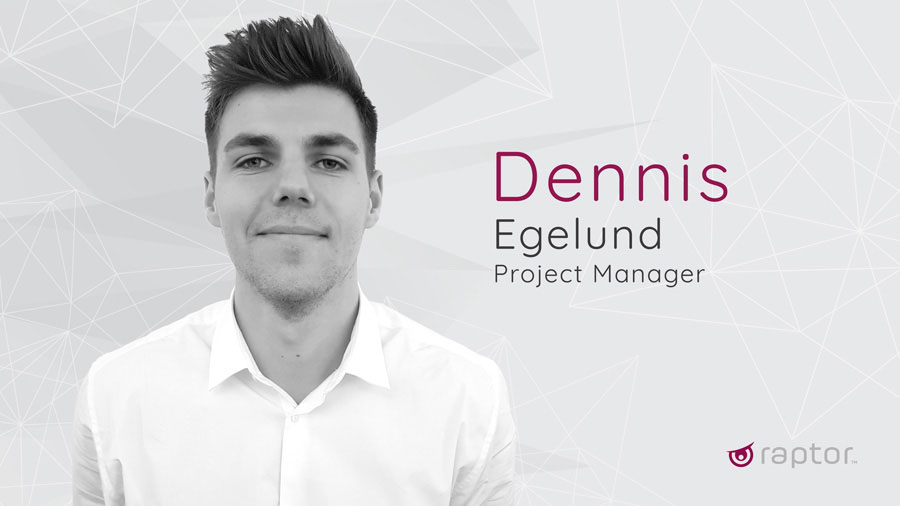 We are very excited to welcome Dennis, who reinforces our focus on an effective onboarding process and on-going projects with our clients and partners.
Dennis is an expert at managing the expectations and processes of all involved parties in a project. As a result, he always achieves a high level of customer-satisfaction when he is managing an onboarding process.
I am proud to be part of Raptor's Professional Services team, and I am motivated by helping our costumers find the right solutions within personalization and recommendation. The costumer's joy and satisfaction are what makes me excited to go to work every morning.
Dennis has a background at Moover Systems, as the head of the Fleet Management Department, where he was responsible for 1,500 chauffeurs. He has a track record of managing a long range of projects and relations successfully.