Welcome to Adrian Greu, Senior Software Engineer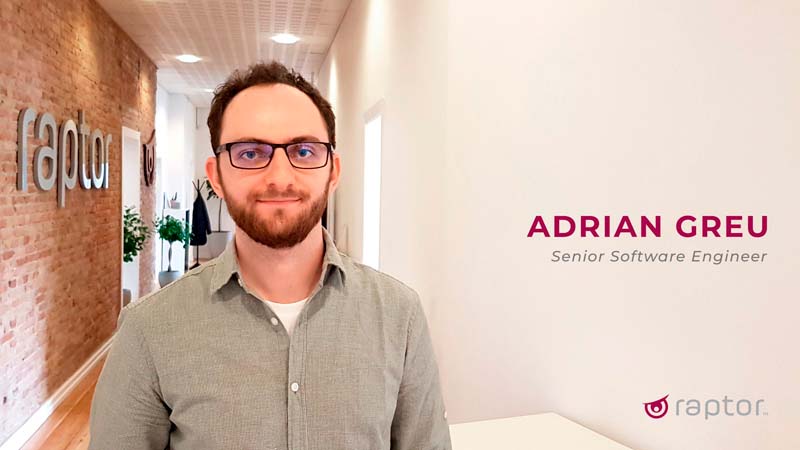 A warm welcome to Adrian Greu – Senior Software Engineer in Raptor Services
Adrian has more than 10 years of experience and for the past few years, he has been designing and building high-performance web applications for a top ticketing business in Romania. Before that he was a team leader, developing custom solutions for various online business.
Now, I'm eager to use cloud computing to create elegant and robust software and this is why I find Raptor Services so compelling.
In his spare time, Adrian likes to travel to new places or ride his bike on a scenic route with friends. His goal is to visit every continent.