Create Personalized Customer Experiences for Your Website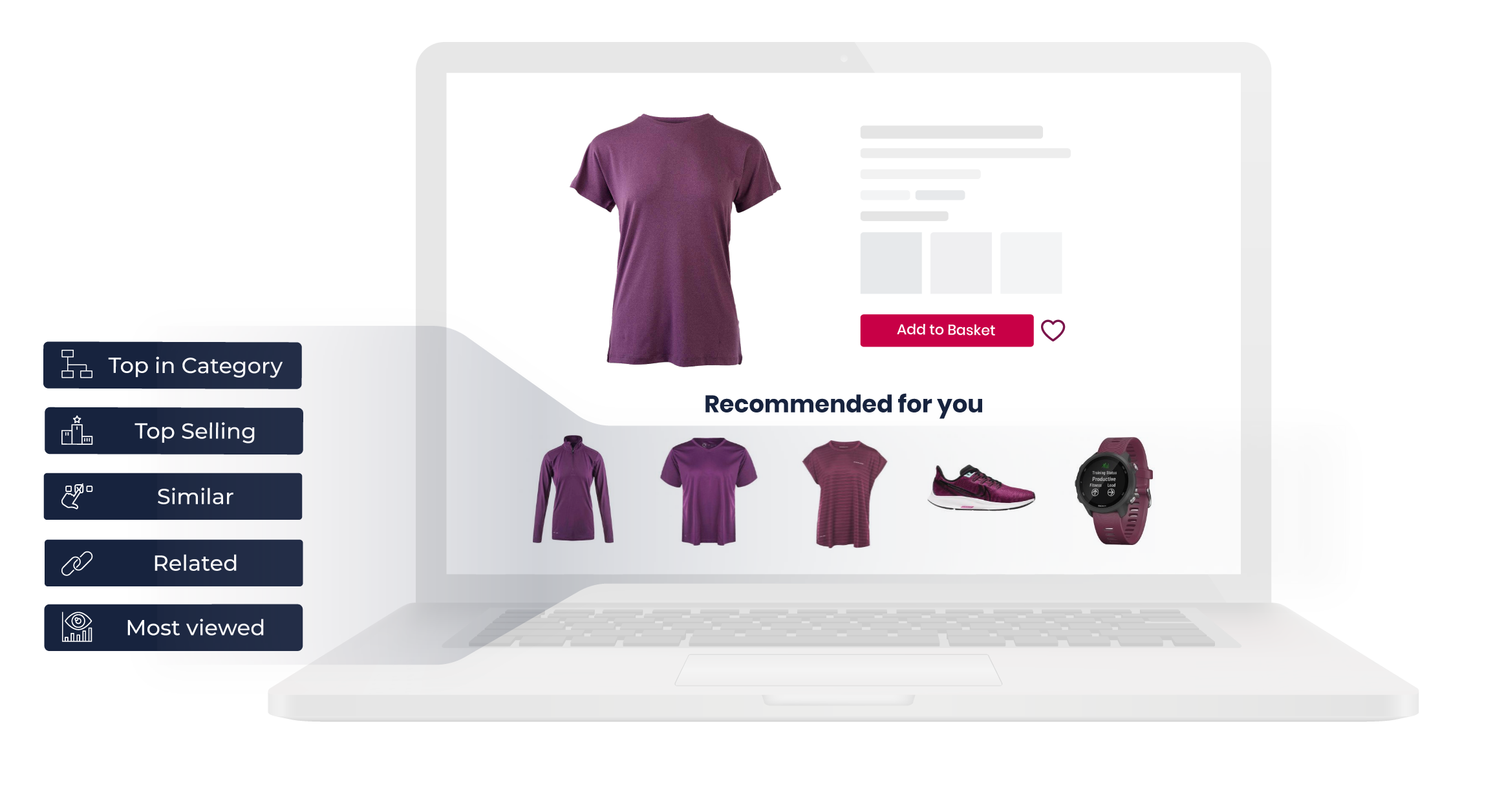 Personalized product- and content recommendations
Move away from the "one size fits all" approach and personalize your entire website to each individual visitor's preferences. Deliver a personalized shopping experience with product and content recommendations that are proven to boost the customer experience and increase your online revenue.
Real-time
Every interaction is processed and updated within milliseconds
Prebuilt modules
Utilize more than 10 prebuilt machine learning algorithms
1:1 Personalization
Know your customers and act personalized
Improve the customer journey
Use data to personalize every customer touchpoint
Adjustment and tuning
Tailor the algorithms to your specific business
Customizable solution
Scalable personalization that grows with your business
Accelerate your revenue: Race ahead with Website Personalization
This guide will show you how to personalize your entire website for each individual visitor – all you need to create a personalized customer experience on your website.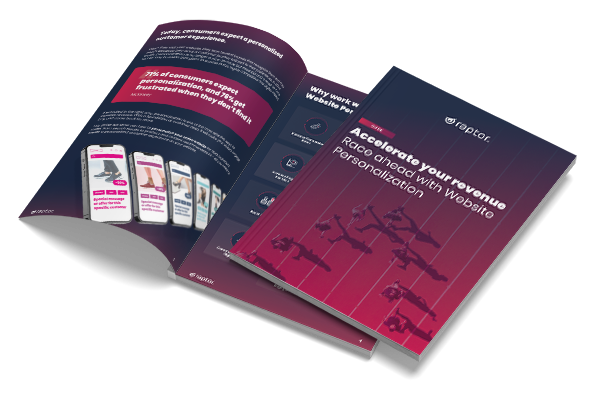 Real-time personalized experiences
Product Recommendations
Use behavioral data from visitors' browsing history to deliver accurate product recommendations every time.
You can't recommend the same product to all your visitors.
No visitors are alike, and the "one size fits all" approach is outdated, if you want to deliver personalized customer experiences.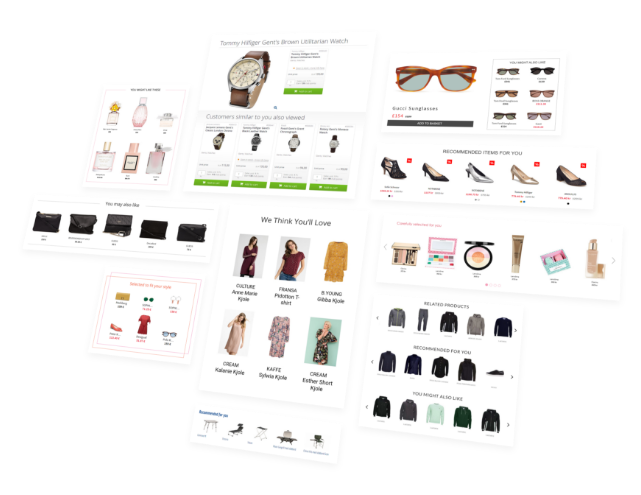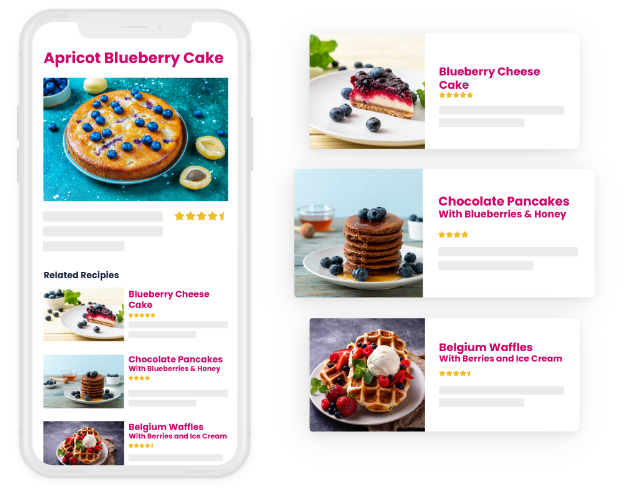 Combine and match your content
Content Recommendations
Improve customer engagement by delivering content recommendations based on each visitor's behavior and preferences in real-time.
Match content elements with products to deliver a customer experience that is personalized and insightful.
Use your blog or content universe to sell products indirectly. As the visitor's behavior changes over time, so does the content recommendations.
A wide range of customizable modules for your website or app
Module placement
Product Recommendations
Show dynamic product recommendations that are based on your visitor's behavioral patterns which means that all products are tailored to each of your subscribers.
Use 10 different machine-learning algorithms that are proven to increase sales, conversion rates, and overall engagement.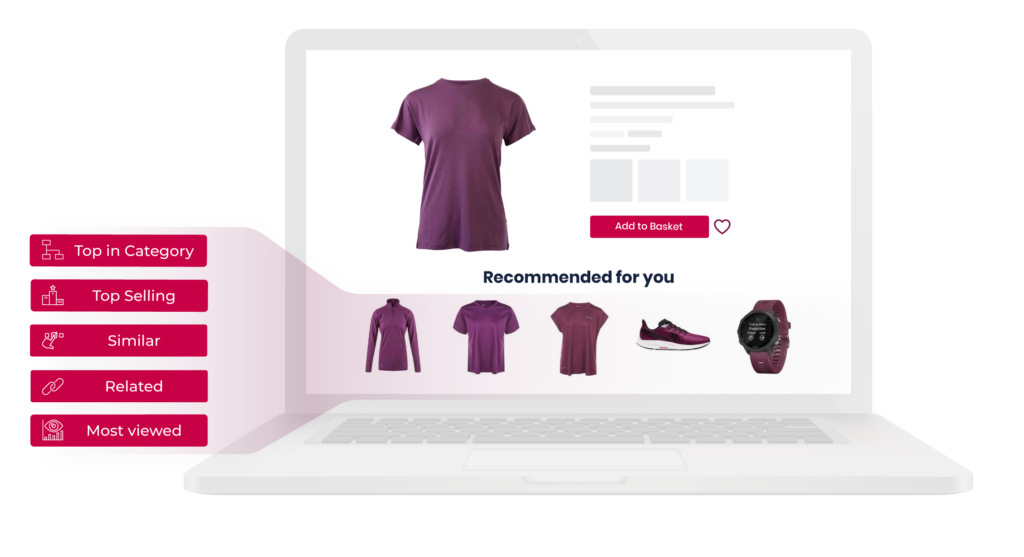 Product pages
If the specific product a customer is looking at is not an exact match, then it's important to show similar alternatives to the product.
The focus should therefore be on assisting the individual conversion, which is done by showing alternatives that may be more relevant than the actual product.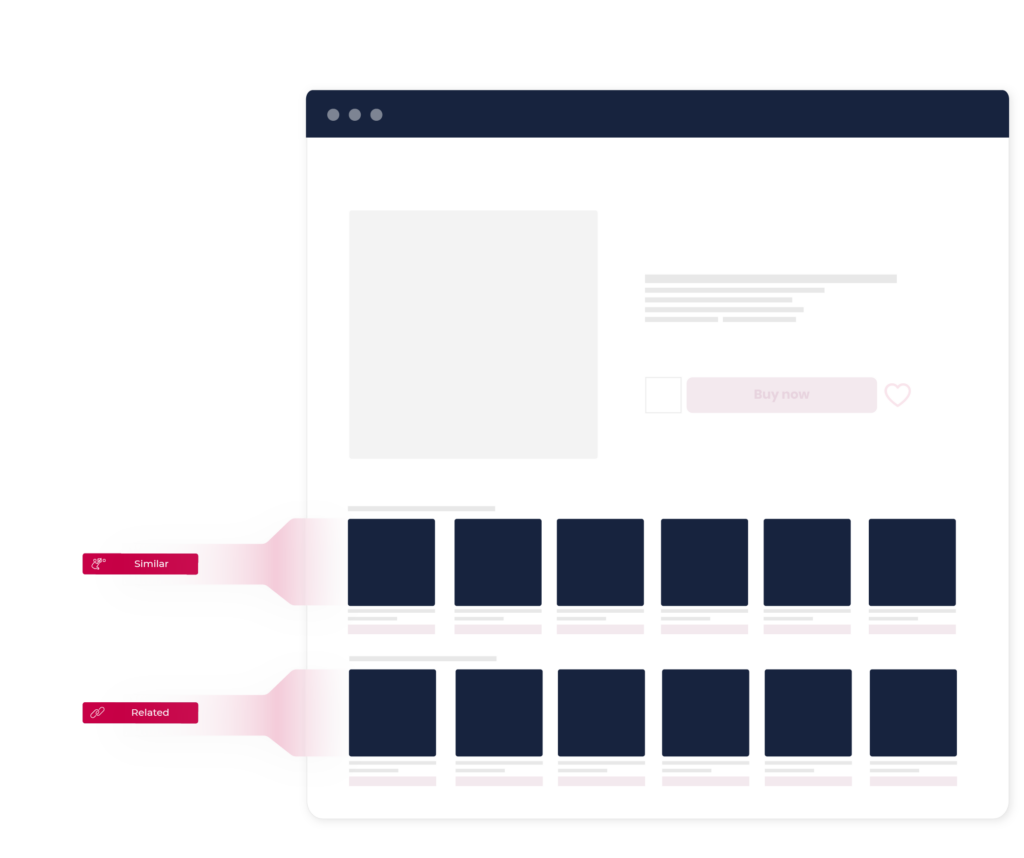 Category pages
If a visitor enters a category page, the goal is to get the user to click on a product.
You might have previous behavioral patterns that can decide what products to recommend, but if you don't you can recommend the most popular products within the category to inspire the user.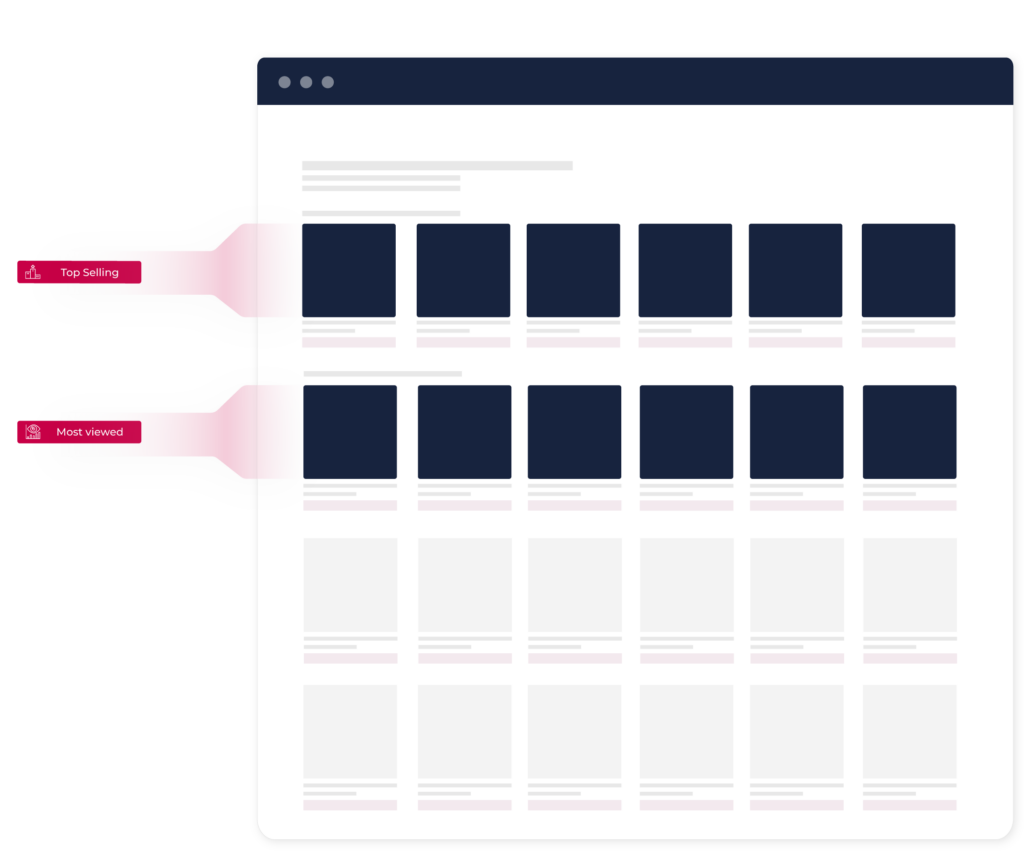 Basket page
You have one last chance to increase the basket size, but you have to be careful and focus on the most important thing, which is that the customer converts.
A module with related products, which is often purchased along with the products in the basket, is often the right choice. Avoid showing similar products to the contents of the basket as it will create doubt and you risk missing the conversion.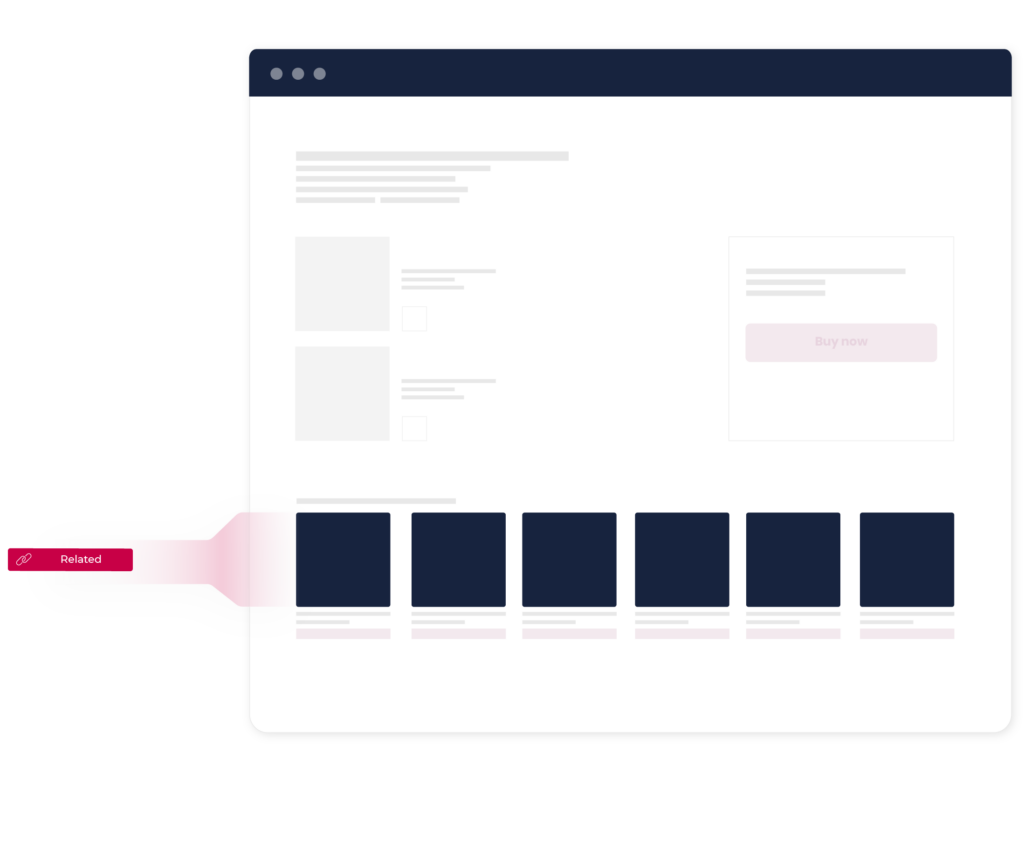 Power-step
In the power-step feature, you can choose to recommend products that are related to the specific product that has been added to the basket.
The power-step feature is great to increase the average order value, and quickly show the visitor relevant products to the product(s) already added to the basket.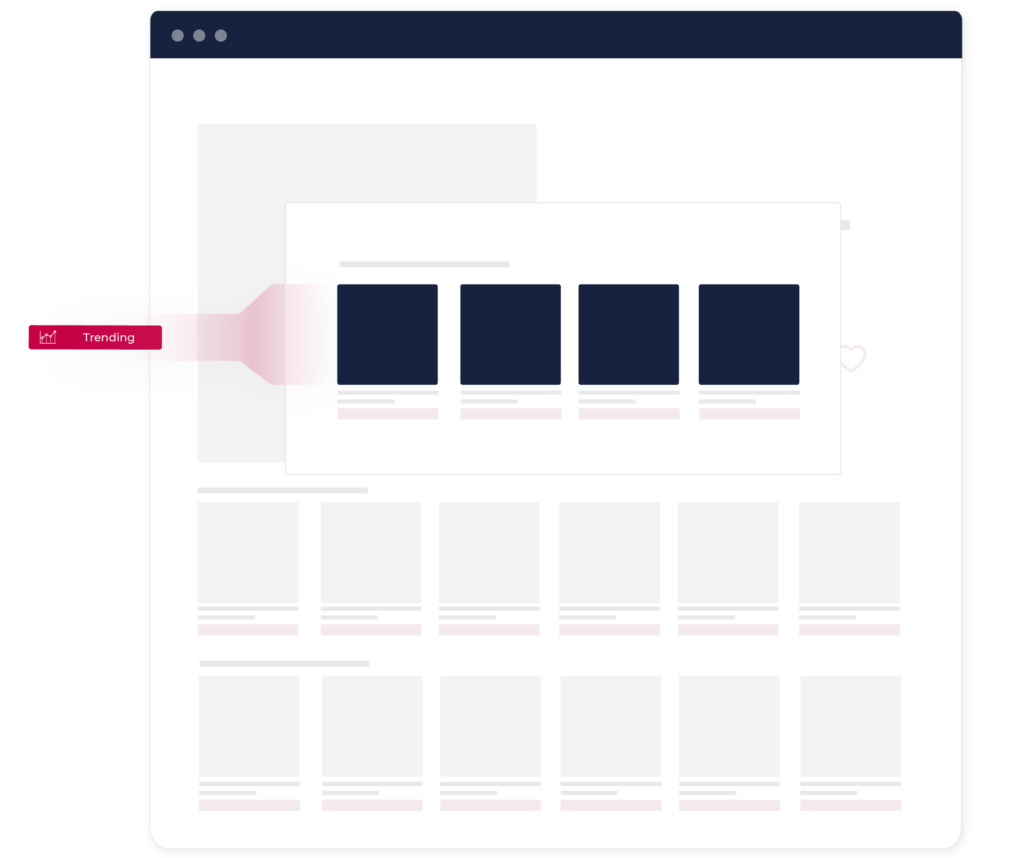 Content page
Content pages generate a list of complementary and relevant products that customers often view within a specific content category.
You can also recommend content on product pages.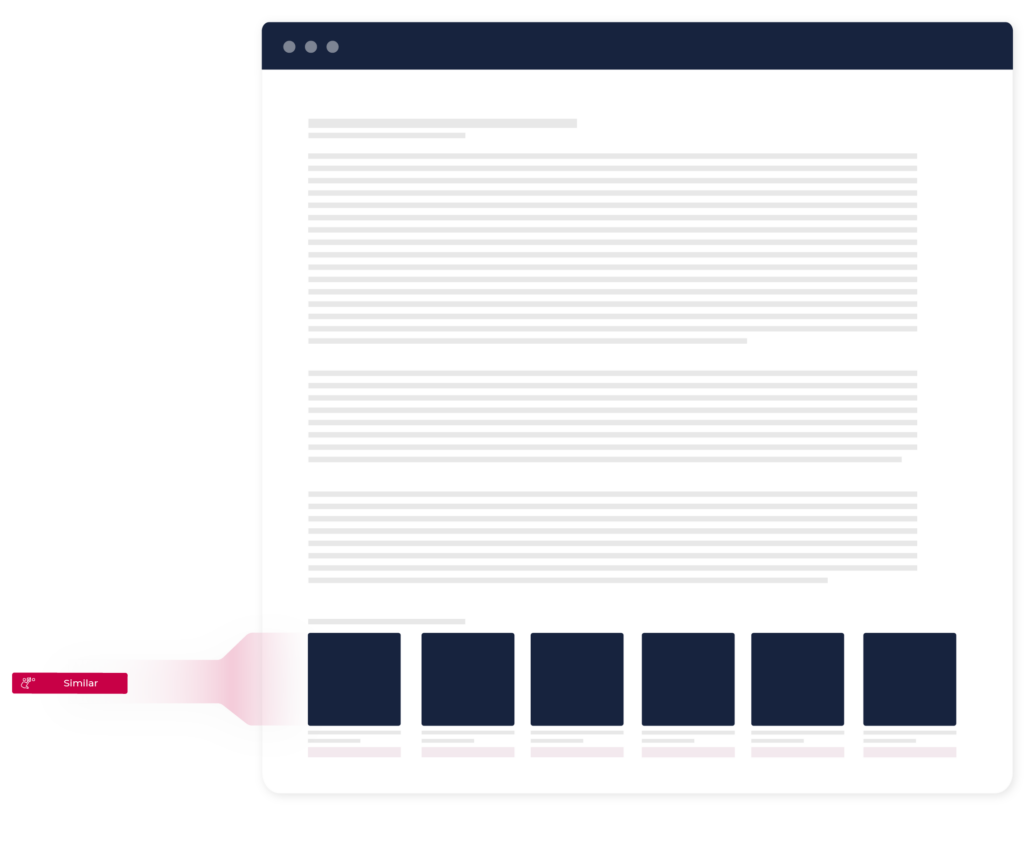 Account page
Make it easy for your customer to repurchase, and recommend personalized products based on their previous purchases and behavioral patterns in order to increase their average order value.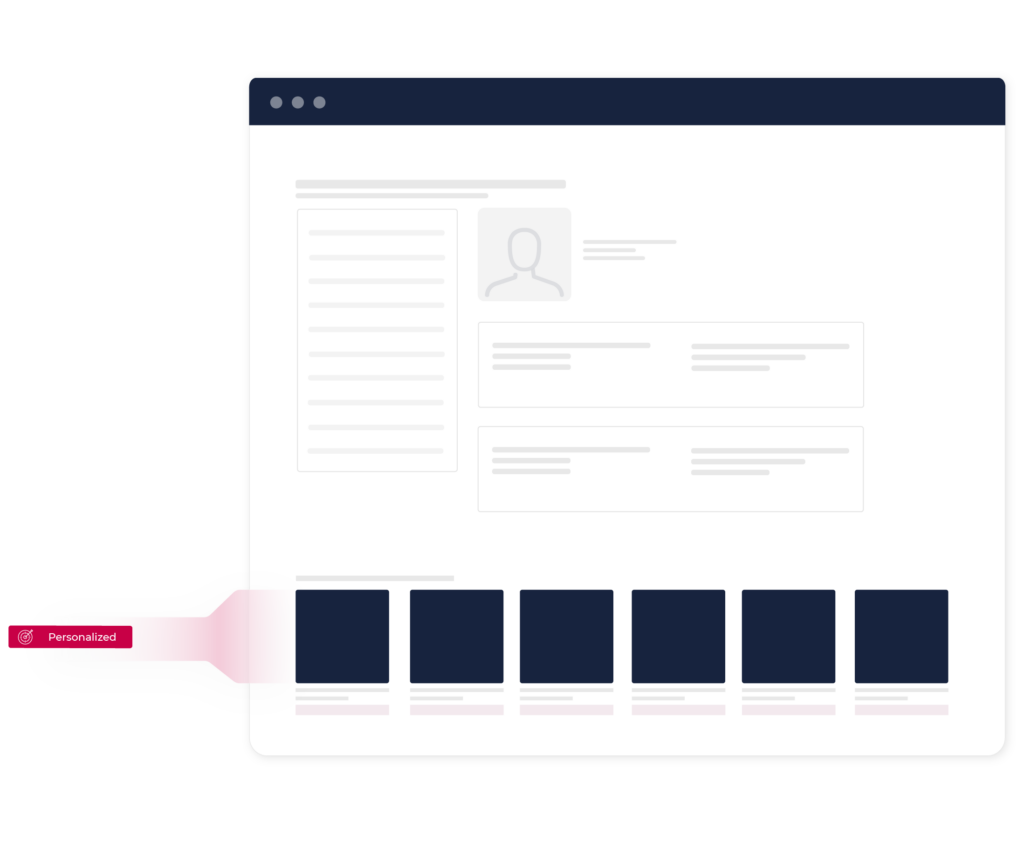 Designed to work with your tech stack
We're ready to develop any integration you need
Every solution is handcrafted to make you succeed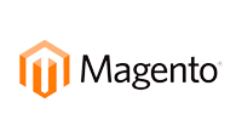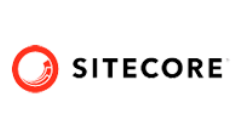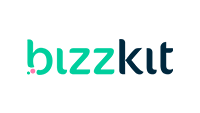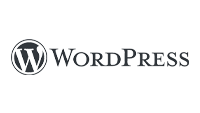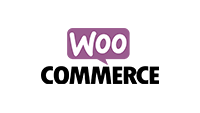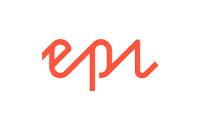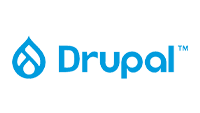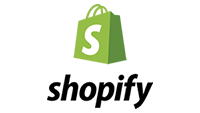 Keep track of how much your investment in personalization is worth to your business.
With a clear overview comparing users who interact with personalization and users who do not, you are able to discover how much a personalized customer experience can make a difference.
Improve Key Performance Indicators

Increase conversion rates

Increase average order value

Increase revenue per visit

Increase time spent on site

Website Personalization
Related Content


Web Personalization
Do you want to know more?
Omnichannel Personalization
Personalized Experiences across all your channels