Raptor is nominated at FDIH E-commerce Awards 2018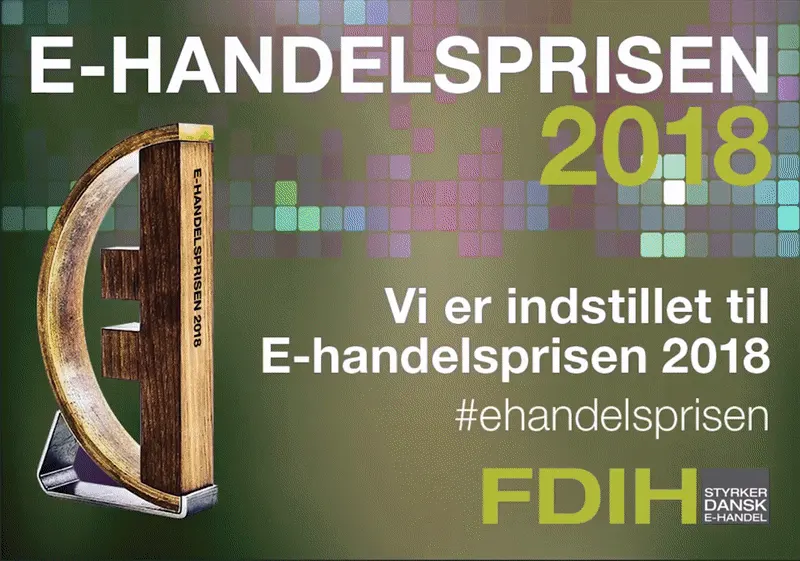 We are proud to be nominated for "Best E-commerce Tool" at FDIH E-commerce Awards 2018.
We are thrilled to be nominated. We are among 20 other nominees, who all deserve to be nominated. To be totally honest, we kind of already knew that we do make a difference for Danish e-commerce, we see this as a major commendation, that our partners and customers have nominated us. It is a great pleasure for us and with both some pride and humility that we on a daily basis are able to work with some of the most prominent and ambitious clients and partners within e-commerce. We make e-commerce more personal and relevant, and we create value for both customers and shareholders.
#FDIH #ehandelsprisen #ecommerceaward