Webinar: How to unify the customer experience from owned to paid media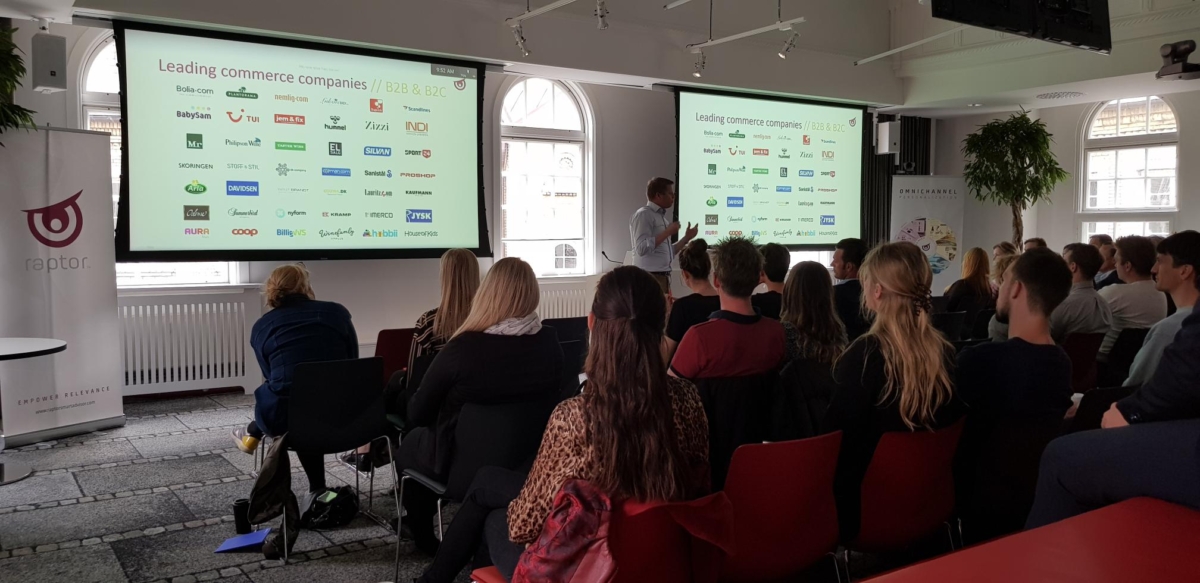 Hos Raptor Services A/S indgik vi i løbet af sidste år et samarbejde med Google.
Vi afholdte d. 24/4 2019 vores event "How to unify the customer experience from owned to paid media" hos Google Denmark.
Eventet og derfor webinaret gennemgik konkrete tiltag, som viser hvordan du kan anvende førstepartsdata til at skabe en stærkere kunderejse, som skaber værdi for dine kunder fra owned til paid media.
Anders Spicker Rasmussen, Head of Paid Media hos Raptor, fortæller om samspillet mellem Paid og Owned Media. Han vil også vise konkrete cases fra Paid Media verdenen. Ligeledes kommer Anders ind på hvordan vi aktiverer Raptor løsningen som vi kender i dag over i de betalte medier, såsom Google Shopping og hvordan man binder de dele sammen.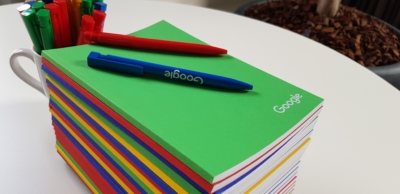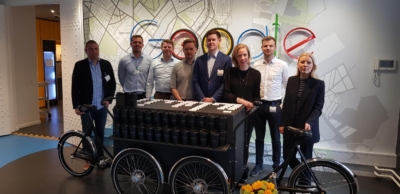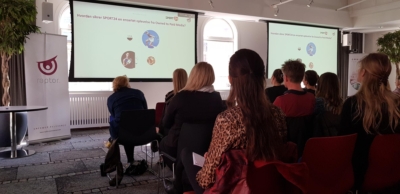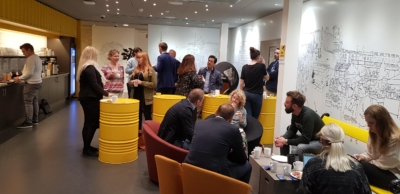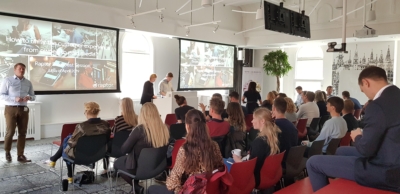 Ad Advisor
Raptor's Ad Advisor tilbyder kunderne en af de mest advancerede rekommenderings moduler. Brug det i bannerkampagner for at optimere salg, forbedre produkt udvælgelser og øge konverteringsgraden.
Vores personaliserings rekommendering tilbyder vores kunder muligheden for specifikt at målrette deres kampagner mod brugerens specifikke smag og shopping historie.
Vores system's banebrydende machine learning algoritmer opdaterer med det samme rekommenderingen når brugeren browser på jeres side.
Kontakt os for at høre mere om hvordan vi kan hjælpe jer med at blive relevante i Google Shopping.
Har du spørgsmål til webinaret eller generalt Paid Media, så kontakt vores expert, Anders Spicker.
Do you need help?
If you want to know more about our Ad Advisor, you are more than welcome to book a free session with one of our experts to know more about how it works.