Improve your e-mail performance with dynamic product and content recommendations
Send relevant e-mails with dynamic recommendation modules that are based on your subscribers' behavioral data, so it matches their expectations.
Use 10 prebuilt modules with machine-learning algorithms in your e-mails that are proven to increase revenue, click-through rates, conversion rates, and overall customer engagement.
Improve metrics & drive sales
Drive more revenue through e-mail with personalized product recommendations.
Recognize more
Track every behavior across channels and devices from visit to click and match the right products to the right subscriber
Real-time
Every interaction is processed and updated within milliseconds
Dynamic
As behavior changes, so does the content and products of the e-mail
Easy implementation
No need to change platform – Get up and running in no time
Custom and scalable solution
Tune and adjust the solution to fit your business
Save manual resources
No manual product selection, use behavior to automatically choose products
Improve e-mail performance
Improve click-through rate, conversion rate and reduce unsubscribe rate
1:1 Personalization
Move away from the "one size fits all" approach based on static segments and communicate to each individual subscriber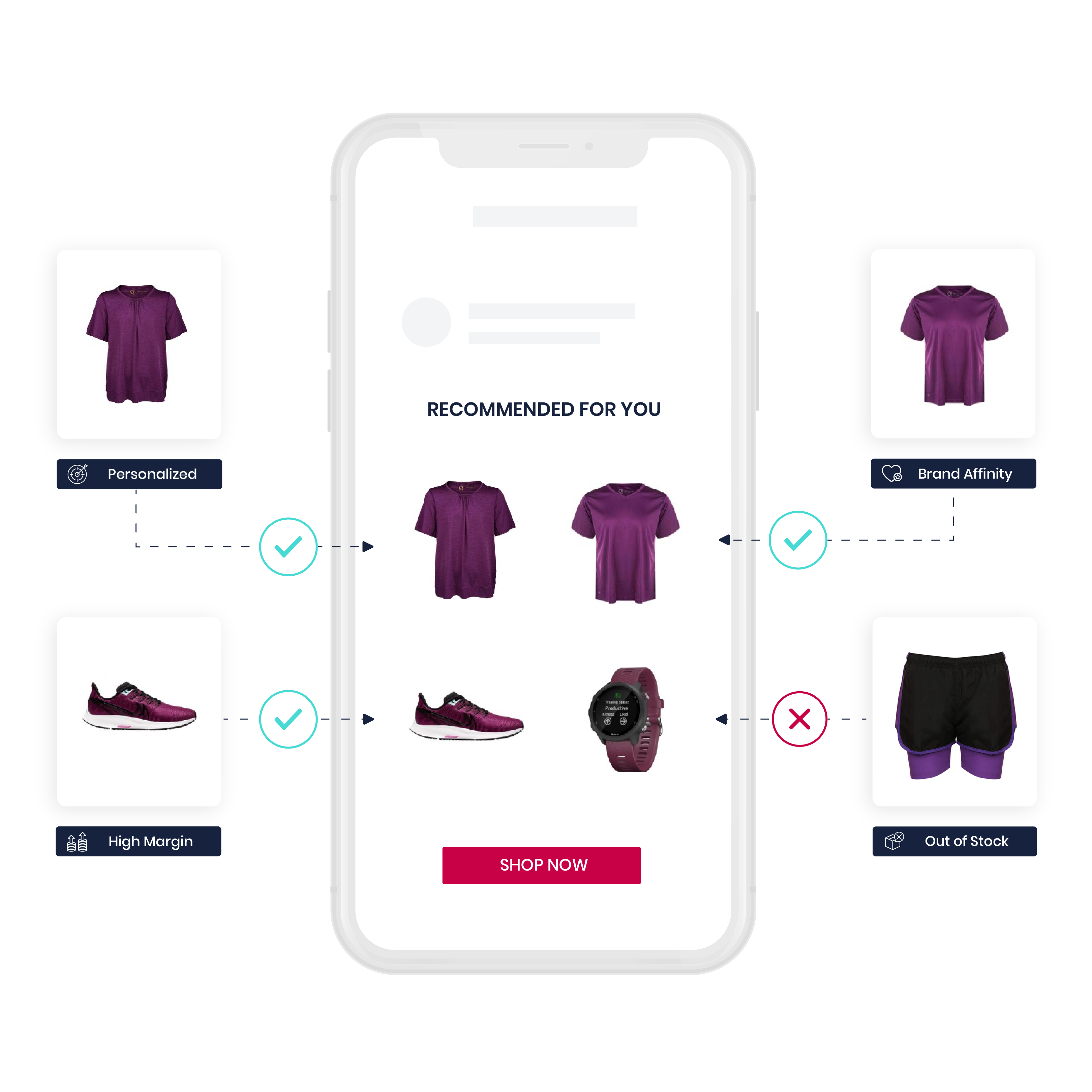 Show the right products to the right subscriber.
You no longer have to manually choose products that you think your subscribers will find interesting. Let your subscribers' behavior, preferences and interactions dictate the products shown in your e-mails.
Every product module is based on each individual subscribers' behavior, so the products within the modules are different for each subscriber.
The modules are also dynamic and updates in real-time. The moment a subscriber opens your e-mail, the product for each individual subscriber is chosen, so that the most recent behavior is taken into consideration.
Content Recommendations
Inspire your subscribers with relevant content based on their behavior and make your content sell the products for you.
Sell products through content recommendations by finding the right content elements for each subscriber, such as guides about a certain product they have shown interest towards. This way you use content to inspire them to purchase the product, with content related to the product.
Insert modules that work just like product modules, but instead they showcase relevant articles, guides or videos.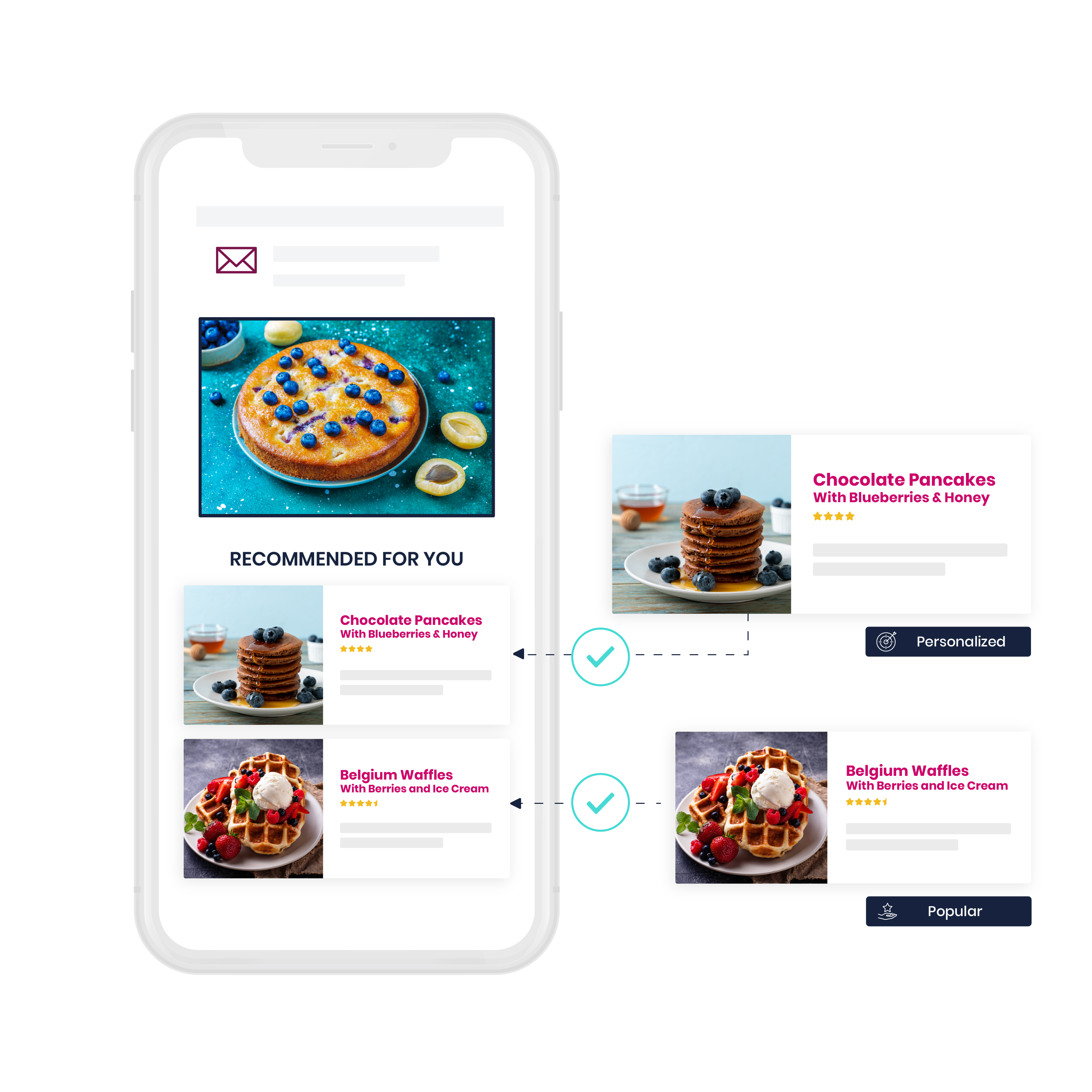 Designed to work with your tech stack
We're ready to develop any integration you need
Every solution is handcrafted to make you succeed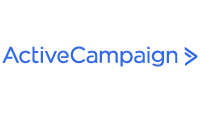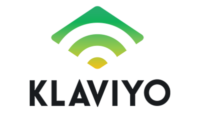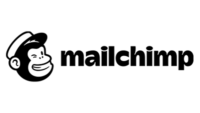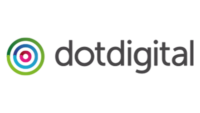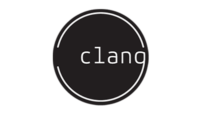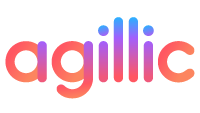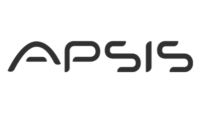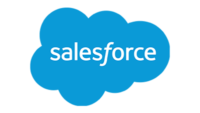 E-mail Personalization Use Cases
Use our prebuilt modules that quickly and easily allows you to get started personalizing your e-mails.
It is easy to get started using product and content recommendations in your e-mails.
1. Setup product catalog import (shopping feed)
Make all your products available for our recommendation engine
2. Setup website tracking
Track every behavior and interaction from your website visitors
3. Start sending
Send personalized e-mails with product and content recommendations
E-mail & Triggers
Related Content


E-mail Personalization
Do you want to know more?
Omnichannel Personalization
Personalized Experiences across all your channels