E-Book: Your guide to a new data strategy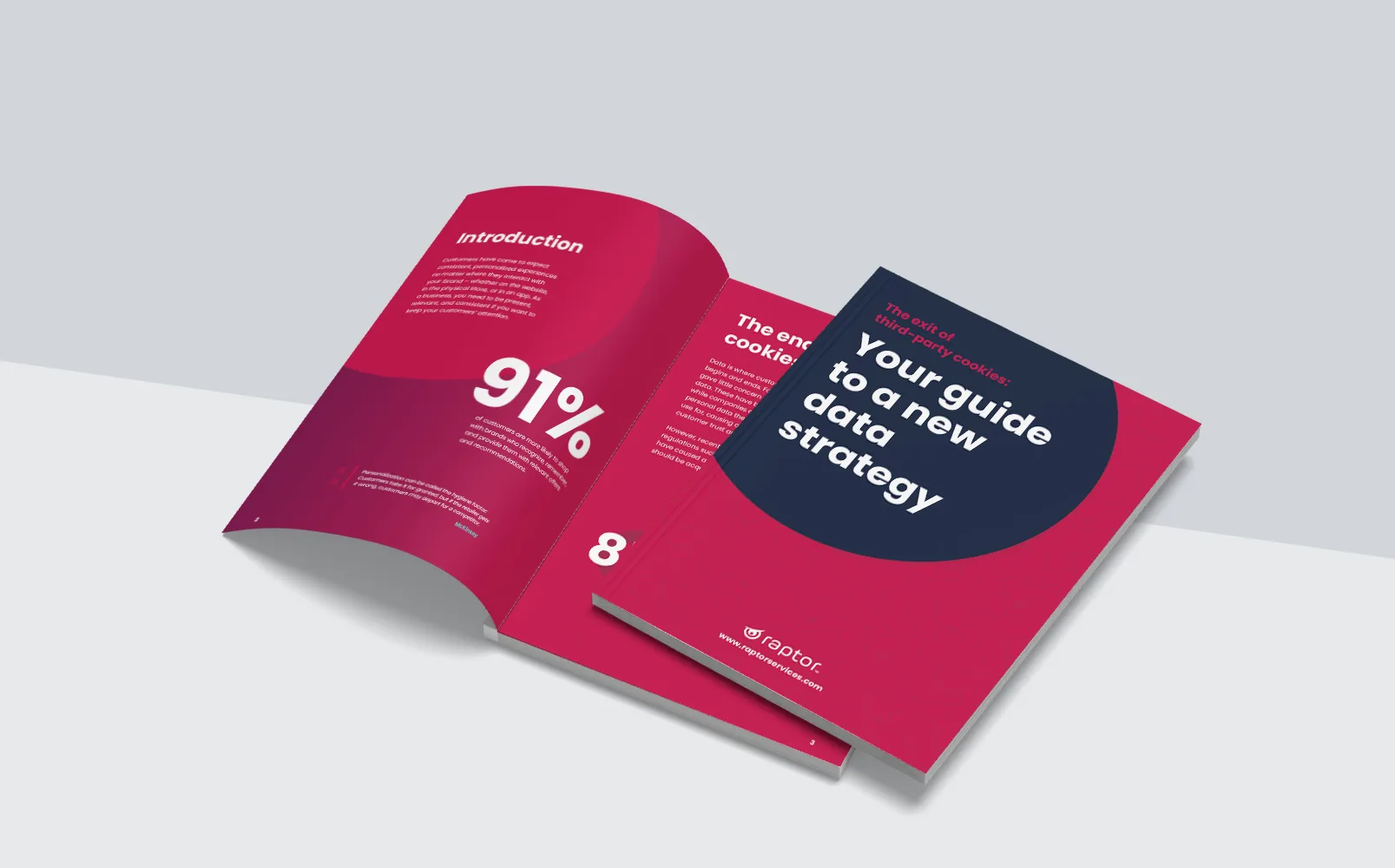 What Is It About?
In 2021, Google decided that after 2023 they will pull the plug and phase out third-party cookies to track individuals across the web.
This changes the digital marketing landscape completely, which is why your data strategy should too.
Third-party data is quickly becoming second class. Customers have come to expect personalized experiences and their data kept safe and sound, wherever they interact with your brand. Expectations your business need to live up too.
What To Expect?
Why the end of third-party cookies is near
What it means to your data strategy
Why Third-Party Cookies were a messy business and how customers will benefit from new cookies politics
Case studies from customers who have found a way to activate customer data
The difference between cookies and why you need (some) of them
A step-by-step guide for surviving in a crumbling cookie world