You Get
Personalization Software,Product & Content Recommendations,a Customer Data Platform, Personalization Across All Channels
Connect and activate your customer data across all channels and platforms with premium personalization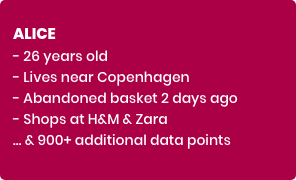 We believe the future is all about predicting and delivering personalized customer experiences
Raptor Services is a market-leading personalization solution and Customer Data Platform that activates data to create truly relevant customer experiences. Our best-of-breed omnichannel solutions optimize your online performance and build customer loyalty.
Join 300+ customers worldwide that trust Raptor with their Omnichannel solution.
Customer Data Platform
Unify your customer´s touchpoints across all platforms and channels and make a personal impression no matter where you meet your customer.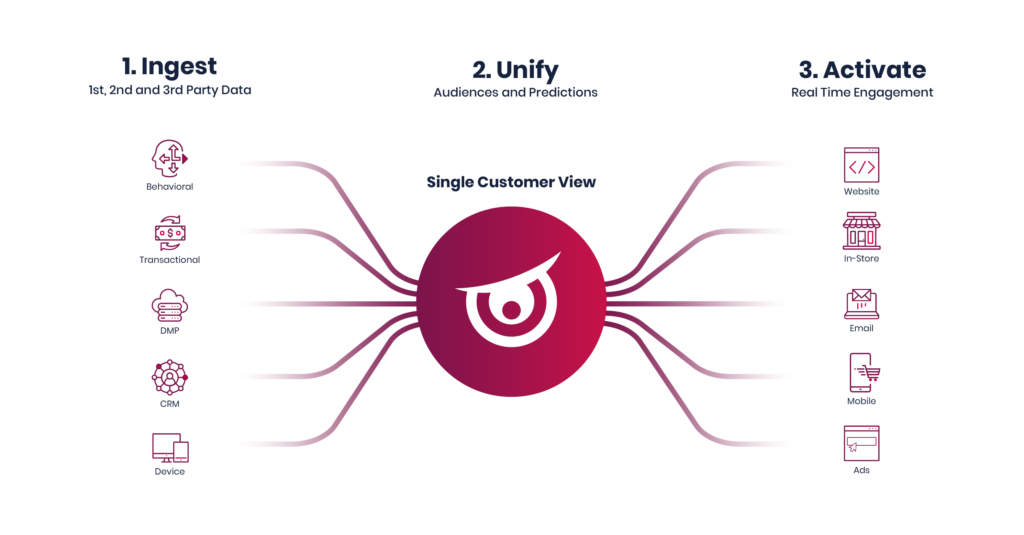 Merchandising
Combine the ability to Merchandise products while maintaining the power of relevance, which in the end will boost your campaign performance.
Utilizes your recommendation modules as advertising space on the channel of your choice.
Explore the Raptor Merchandising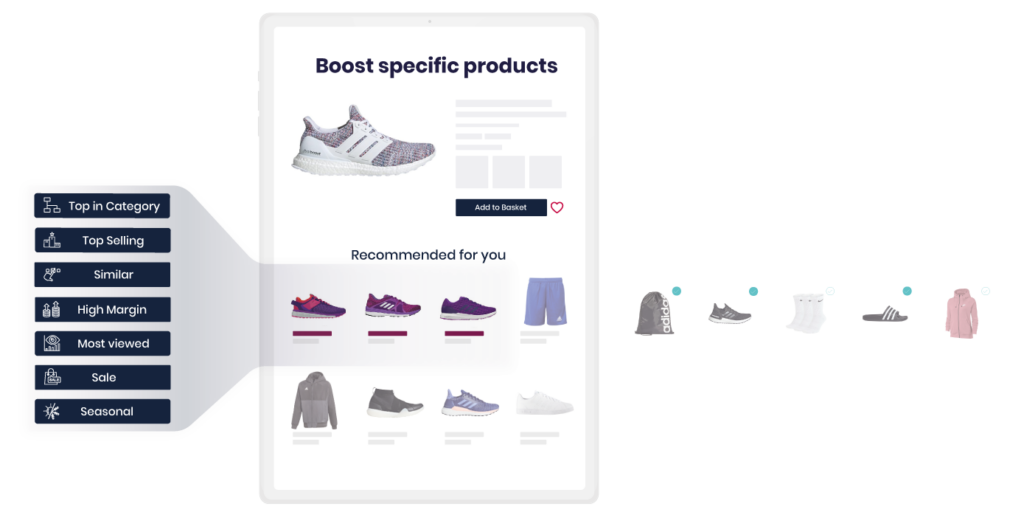 Website Personalization
Empower real-time personalized product recommendations that can help you create a unique shopping experience.
This will increase your basket size, order value, revenue per visit and significantly improve the customer experience.
Explore Raptor Website Personalization
E-mail & Triggers
Highly personalized e-mails with product recommendations tailored to the individual subscriber.
Personalized product recommendations in your e-mails will inspire your subscribers to engage and convert.
Explore E-mail Personalization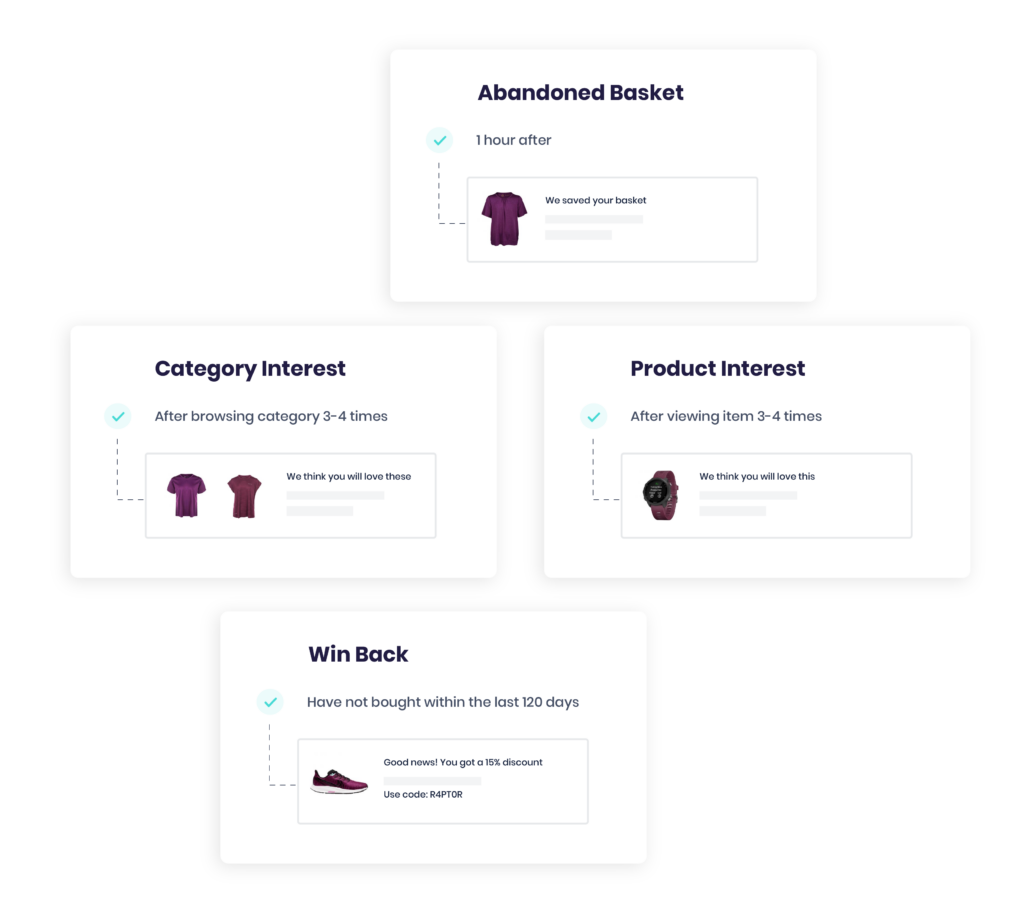 Advertising Personalization
Stand out in your paid media channels with personalized messaging to be the thumb stopping moment. Improve your product selection by delivering personalized product or content recommendations in your advertising that will increase the click- and engagement rate.
Explore Advertising Personalization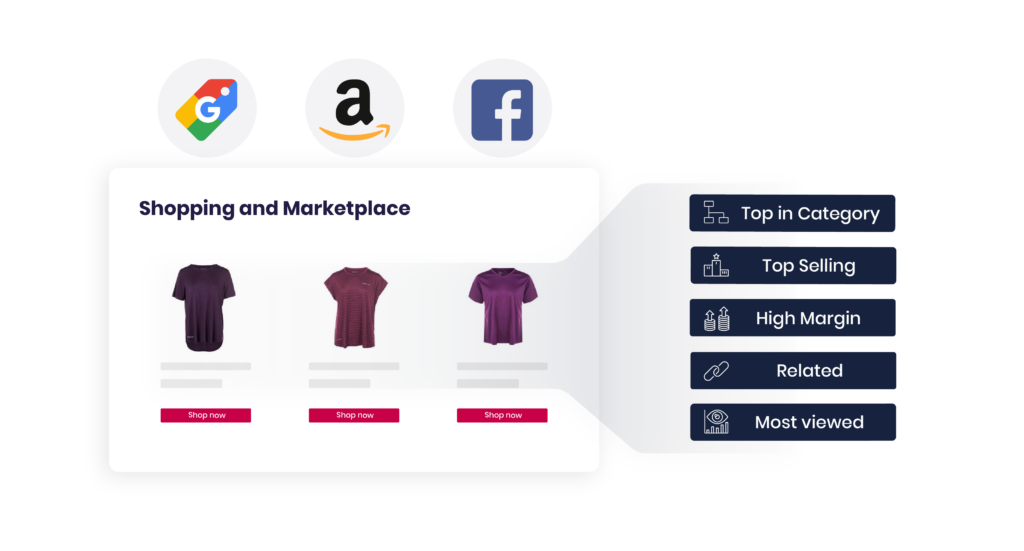 Tech Agnostic to The Bone
Integrations for Every Ecommerce Tech Stack
We have a long list of already build integrations and we are always ready
to build the combination you need.
Explore campaigns, events, and insights from the blog


Trusted by Leaders Across Industries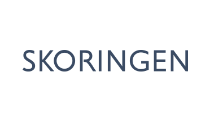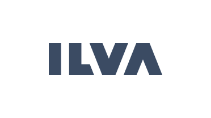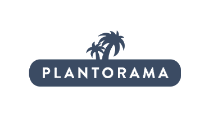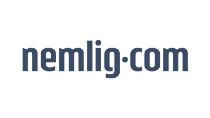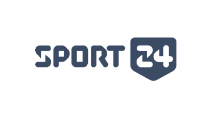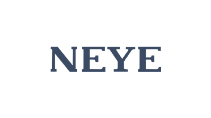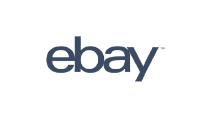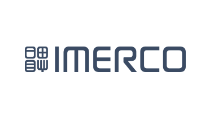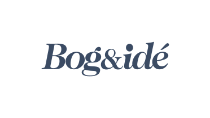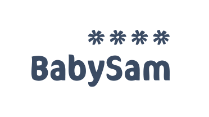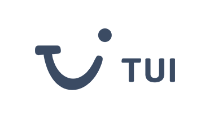 Discover more content on personalization and experience optimization
Get 3 reasons for why you should consider implementing a personalization solution as part of your customer's journey.
Google har på mindre end et år flyttet radikalt på brikkerne inden for digital marketing. I 2022 fjerner de tredjeparts-cookies fra brættet og med det, ændres adgangen til brugernes data.
Hvordan kommer man i gang med at bruge alt ens indsamlede kundedata?
Hvilke strategiske overvejelser skal man gøre sig inden man vælger investerer i en Customer Data Platform?
Sport 24 og Hey Loyalty fortæller om deres arbejde med Raptors Customer Data Platform
No matter if you have personalization on your website or not, you will find this webinar valuable.
Denne guide er nyttig for dig, hvis du vil personalisere din kunderejse på tværs af alle kundepunkter og kommunikationskanaler.
If you want to personalize your customer experience across all cross points and channels, then this guide is useful for you.
Personalization is the process of delivering products and content that are individually tailored towards each specific user.

The Results Speak
for themselves
Don't just take our word for it
We work with the best and the brightest in their fields. Whether it is food, fashion or farming, we help our customer exceed their expectations and create personalized experiences across all touchpoints.


"At Shoe-d-vision, our main goal is to be the favorite footwear supplier for your family. By partnering with Raptor Services, we've been able to improve the online shopping experience with personalized recommendations and relevance in all our channels. We couldn't be happier with the impact it's had on our customer loyalty and increased online revenue."